Looking to join a dynamic team, with a great atmosphere and the ability to grow?
Fill out and submit the application below to start your career with the Stockman Team today!
You can also call (412) 793-7100 today to schedule an interview.
upload your resume online: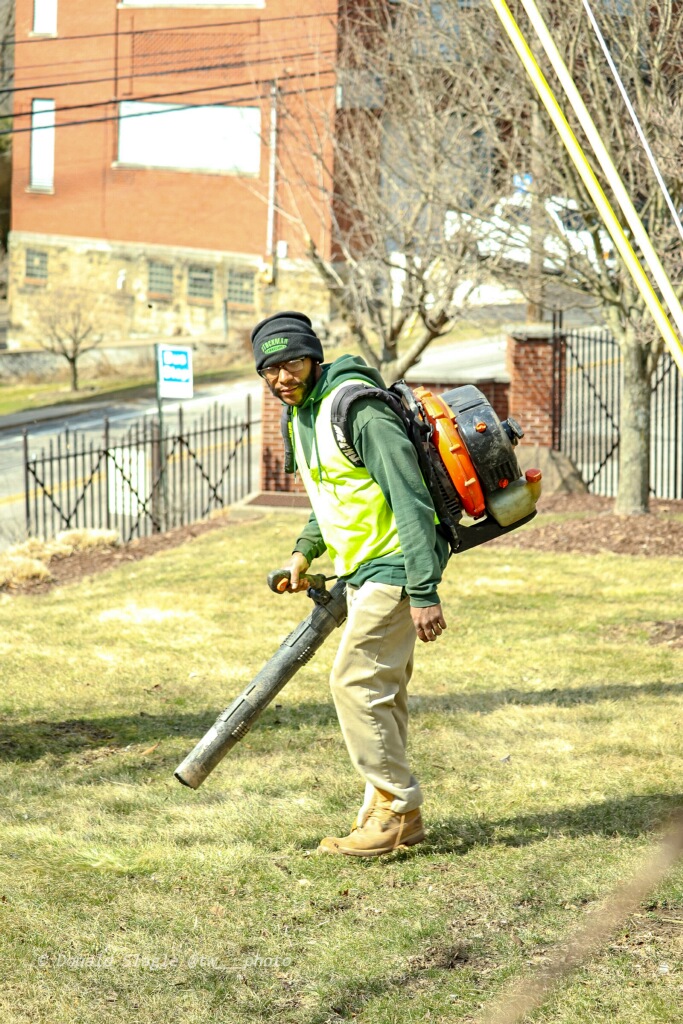 Message Us
Get In touch below.  
Start Your Free Quote.