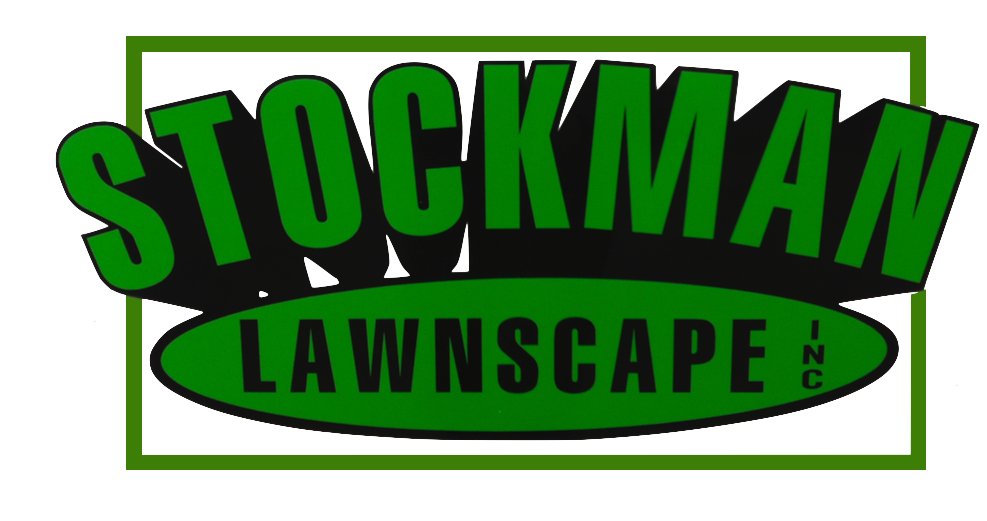 Lawn Fertilization Pittsburgh
Turning Dreams into Reality – One Project at a Time
Everyone needs a place they can get away and relax. Why not turn your backyard into your own private oasis? Our Team of highly skilled Designers and Installers can make that a reality for you! With high quality workmanship and attention to detail, we can take any dream you have and make it a reality. From large, outdoor living spaces, to simple retaining walls Pittsburgh, our Team can do it all. Your dedicated Designer will walk you through the process from start to finish, including 2D and 3D designs. Proudly following all ICPI and NCMA specifications, you can feel comfortable knowing that your investment will last for many years.
Lawn FERTILIZATION + WEED CONTROL
Without a proper Fertilization + Weed Control Program for your home, your Turf could become an eyesore.
Let our Team provide you with a complimentary soil test and a customized program specific to your property. When you're playing in the backyard with your kids or dog, roll around in lush, green grass, instead of clover or dandelions.  
We're the experienced professionals who know how to provide Lawn Fertilization & Lawn Care Options to your property.
While Lawn Fertilization does add a decorative element to your property, it serve primarily as an important lawn health element, so installing them demands careful calculation and planning.
Trust Stockman Lawnscape with your Lawn Fertilization Pittsburgh needs.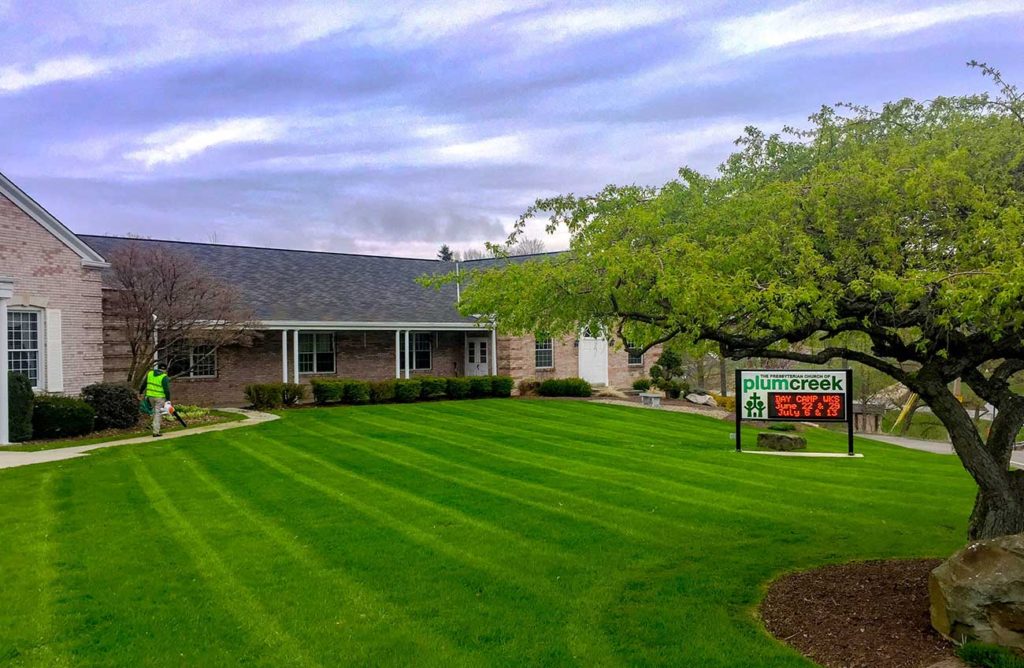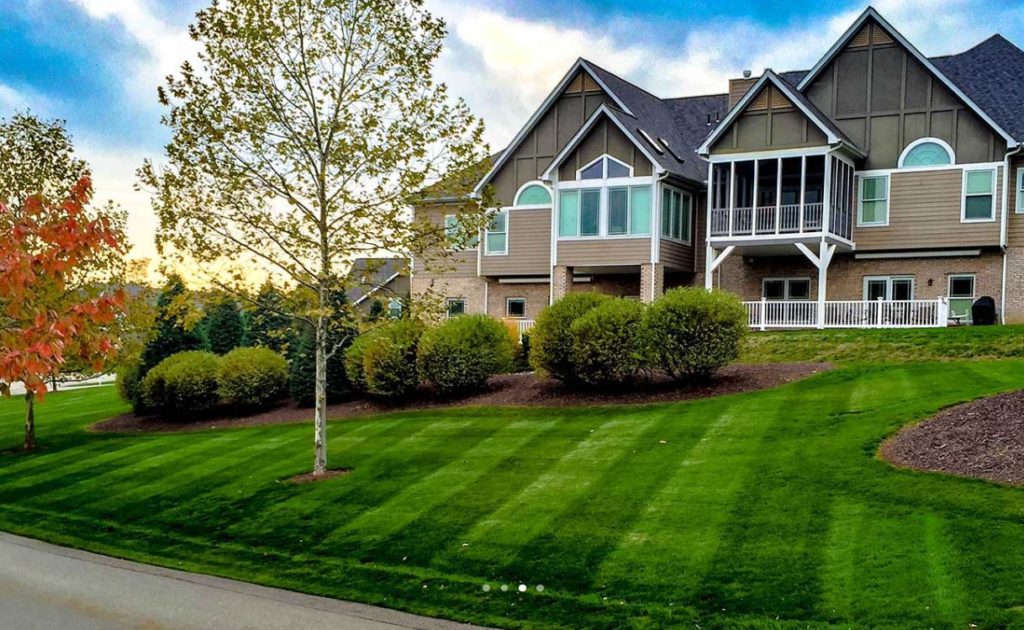 Call for your free quote today!
"Great company to deal with. We got the best price around. Started the job right away and did not have to wait."
"This landscape company provides nothing but quality and great customer service. I would highly recommend Dave or one of his crews to do any type of project, big or small."
"Stockman Landscaping was great. They worked really really fast. They were very professional and I would recommend them!"
Call for your free quote today!