Stockman Lawnscape offers lawn fertilization and weed control programs to suit your needs. By using a slow release, granular lawn fertilization, we can get your lawn lush and weed free. No matter if you want 4 basic applications, or a full-service plan, we can have the ability to service your property.
A healthy lawn is a happy lawn.
Sick of clover, dandelions, and that pesky crabgrass? Included in our fertilization program, is broadleaf weed and crabgrass control. When included with the normal fertilizer, this process will help prevent unwanted visitors in your lawn.
If weeds do happen to pop up, we are immediately on top of it during each fertilizer application. Our licensed and trained Lawn Healthcare Technicians will walk your property with weed control, spraying and killing any weeds that may have popped up.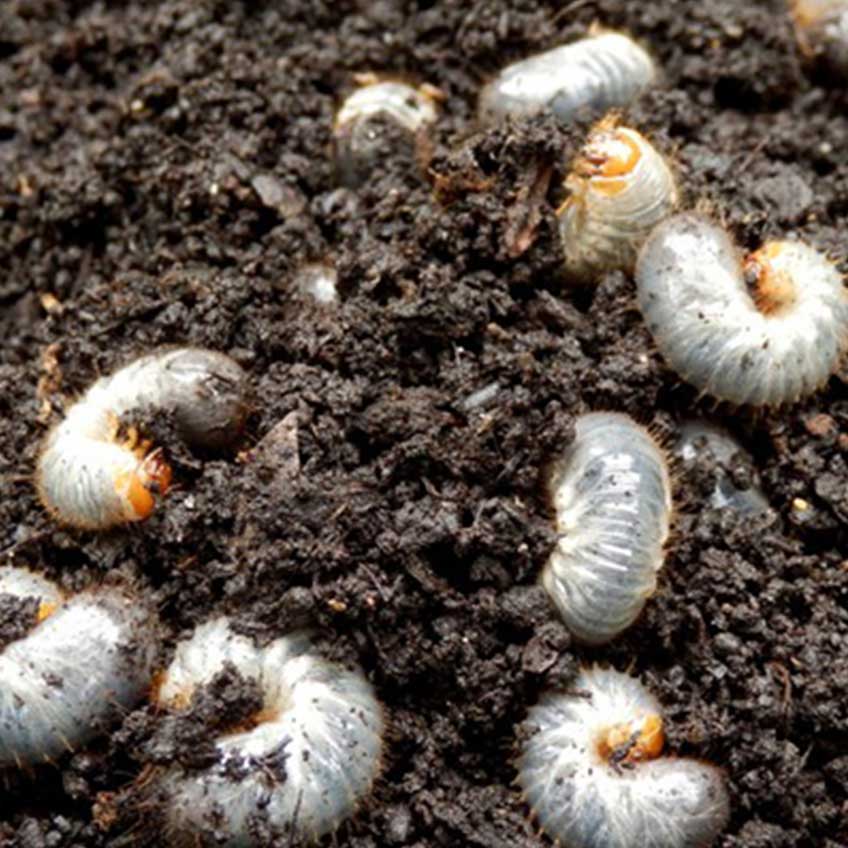 Bugs & Grubs
Another issue that we see in lawns are grubs. They tear up your lawn without you even knowing. This causes you to fix the lawn and spend unnecessary money. A simple preventative grub treatment can easily put your mind at ease knowing you won't need to replace your lawn in the fall.
Now that the lawn areas are taken care of, what about protection for your home. Let Stockman Lawnscape treat around the outside of your home, keeping ants, cockroaches, and other invasive bugs on the outside, looking in.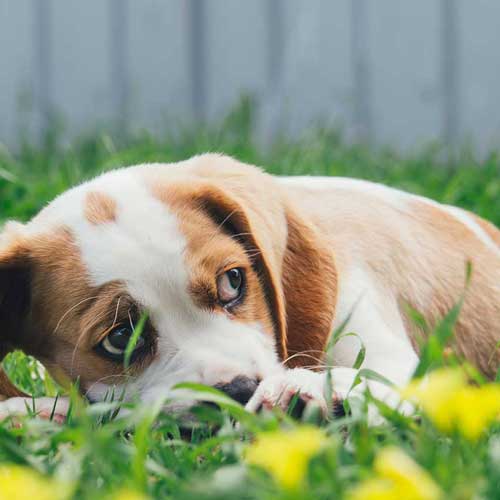 Flea & Tick Control
So your lawn is green from signing up for our fertilization program. But what about the fury members of your family? Ticks and fleas can be tough to deal with and you never know how or when Spike can get them. With our flea and tick treatment, we will eliminate the pests for Spike's peace of mind, as well as yours!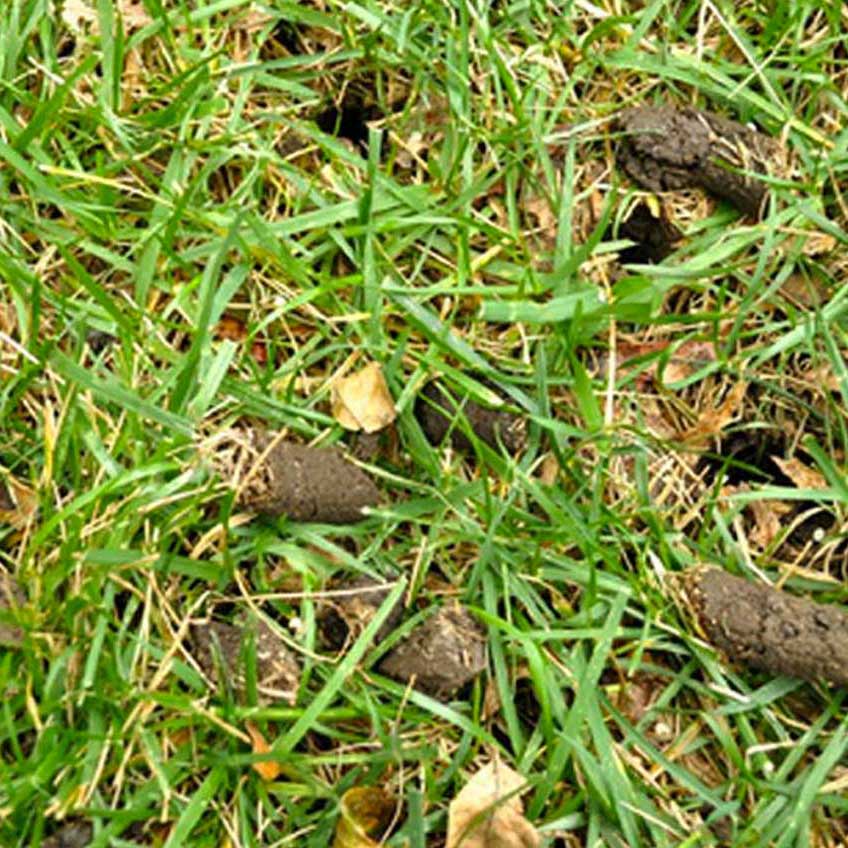 Aeration & Overseeding
Aeration is key to maintaining the long-term health of your lawn. When your lawn is aerated, we pull up small cores of the soil from your lawn to provide more room for water and oxygen. By doing this, nutrients can penetrate the root zone, allowing for the growth of deeper roots giving you thicker, greener grass.
It's best to aerate early in the Spring or during the early fall months. If you are a part of our fertilization program, we plan your next application around your aeration. This allows the slow release granular fertilization to be far more effective.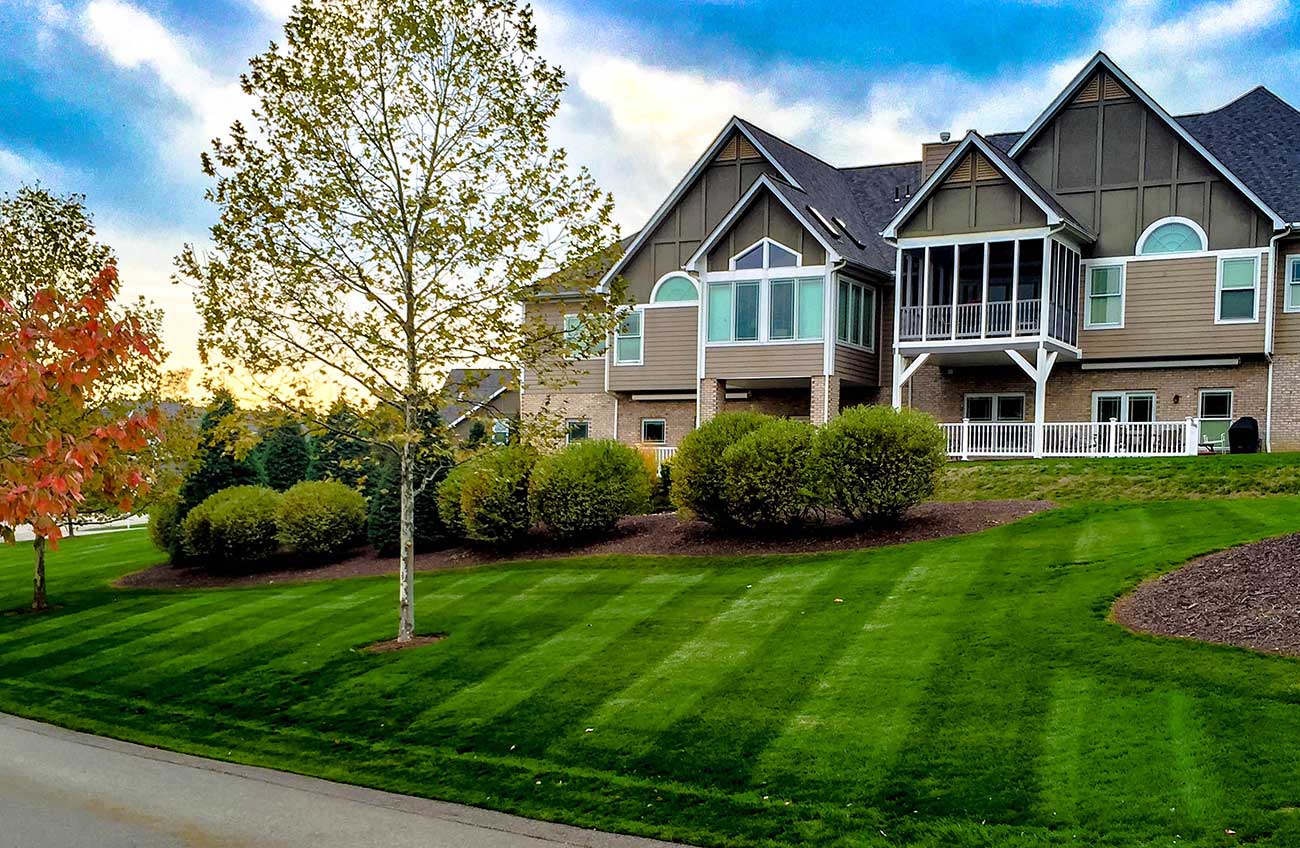 We can make a difference in your landscaping. Everyone has a budget, we get it. Chat with one of our Client Service Managers and see how we can specifically meet your needs on your dream project, or landscape maintenance.