Landscape installations and beds are an easy way to increase the visual beauty of your property. Whether you just want to add few new shrubs to an existing bed or completely redesign every bed on your property, we are here to help.
Landscape beds are an easy way to increase the visual beauty of your property.
Our experienced Client Service Managers will walk you through the steps to building a beautiful landscape. We have the knowledge to recommend exactly which plants, shrubs, or trees will thrive in our unique region. Once a design has been agreed upon, our expert team will arrive for the landscape installations. For your peace of mind, each team member has been trained to properly install each item. Once the installation is complete, your Client Service Manager will meet with you to review the project. This will ensure that you are completely satisfied with the project.
Let us show you how we can make a difference in your property value, while increasing its beauty. Contact us today for a free estimate.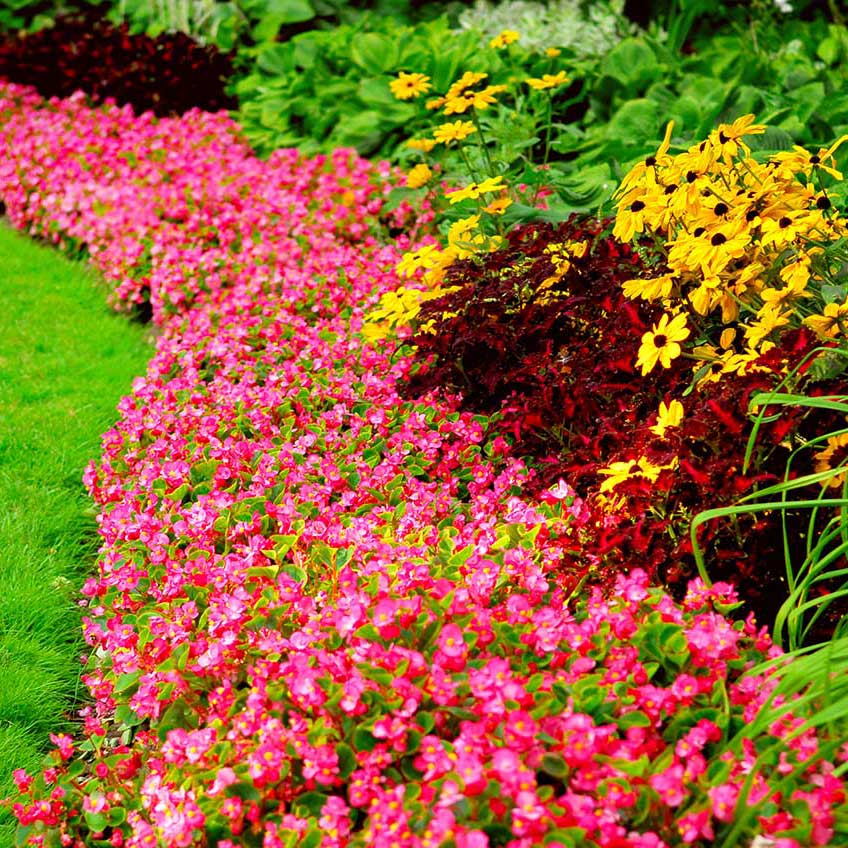 Seasonal Flower Displays
Flowers, flowers, and more flowers! As a landscaping company, we love adding seasonal color to our clients' properties. From beautiful impatiens in the spring and summer, to gorgeous mums in the fall, we've got you covered.
Our team will bring all the flowers to you. We can design beds, planters, hanging baskets, and more. Let us recommend what would look good, or simply let us know what you like. Your home or business will look beautiful with color after we are done with it. All you have to do is keep up with the watering!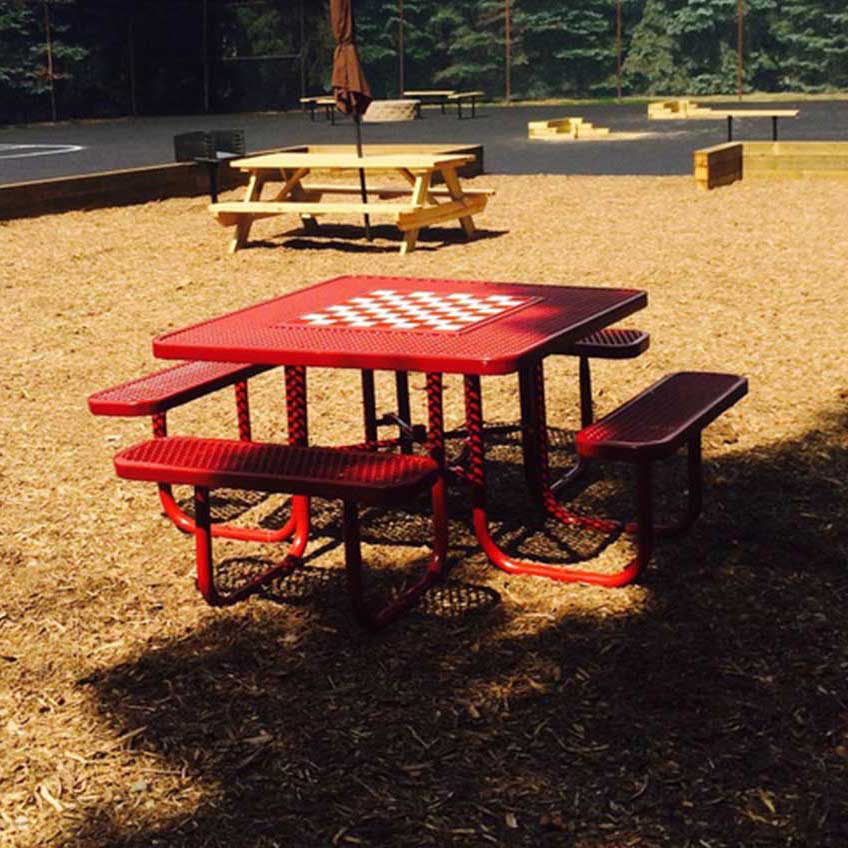 Custom Projects
Every project is different. Custom landscape installation projects can be built to suit each customer's needs. We can build recreational areas for apartment complexes, playground areas, water features, or just about anything else you can think of.
Lawn Installation or Repair
From time to time, lawns may run into issues where the turf gets damages due to acts of mother nature, diseases (Not with our Lawn Healthcare Program!), or even human error (such as a car driving through a yard). Fixing these issues with landscape installations are simple and cost effective, if done the correct way.
Many times, we have been called to new construction homes where the builder just throws some grass seed down. Minimal grass will grow, and you don't want your kids or pets running around in dirt.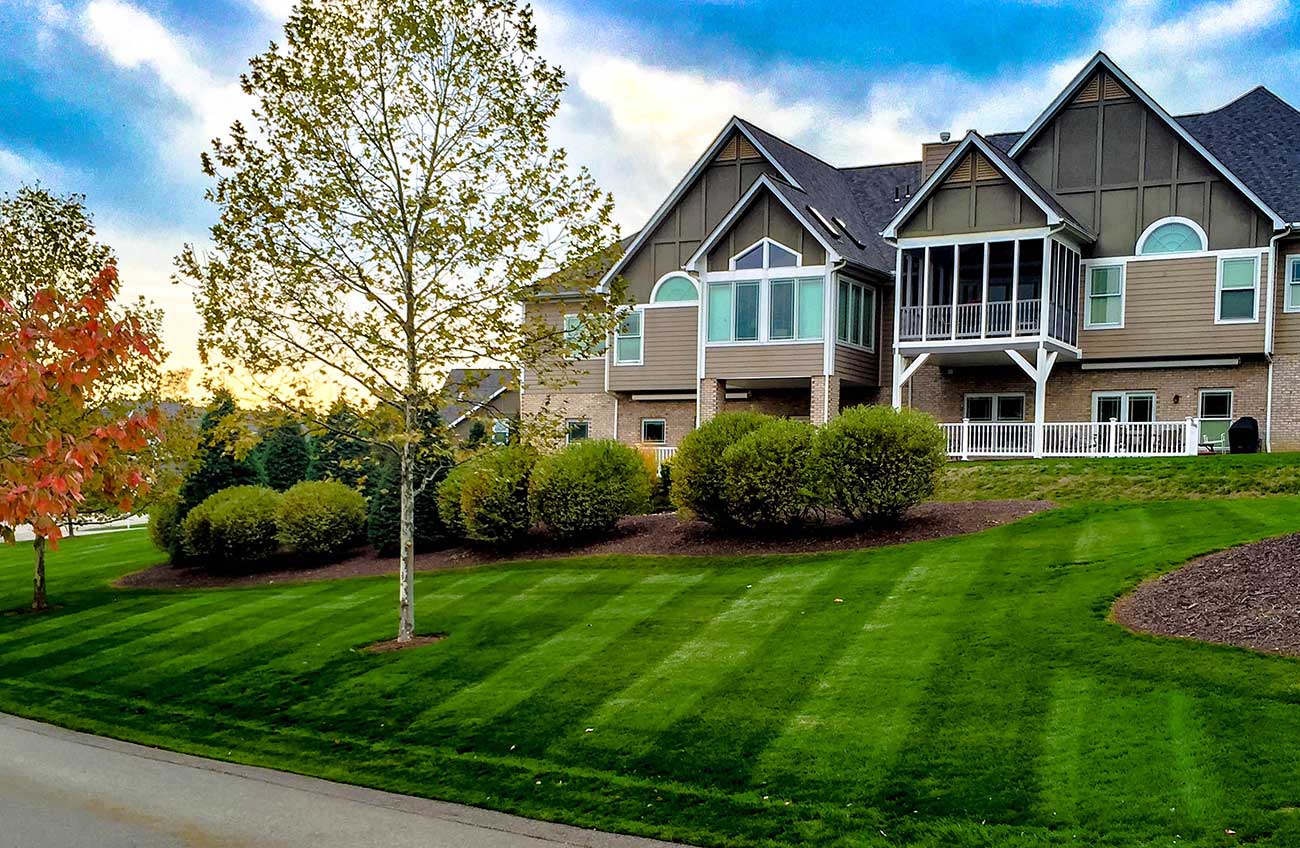 Our team will come to your property and properly prep your yard for lush, green grass. Grass usually starts growing within the first week or two. It's very important to water at the appropriate times, which our Client Service Managers will explain during the job completion walk through.
Let us help you get that green lawn you always dreamed of, not a yard full of dirt and rocks!
We can make a difference in your landscaping. Everyone has a budget, we get it. Chat with one of our Client Service Managers and see how we can specifically meet your needs on your dream project, or landscape maintenance.