Not only do retaining walls have a specific job, but they can also add a nice visual feature to your property. Our specific team of builders have the knowledge and expertise to create any size or style retaining wall you would want. Call us for a free consultation with one of our Client Service Managers.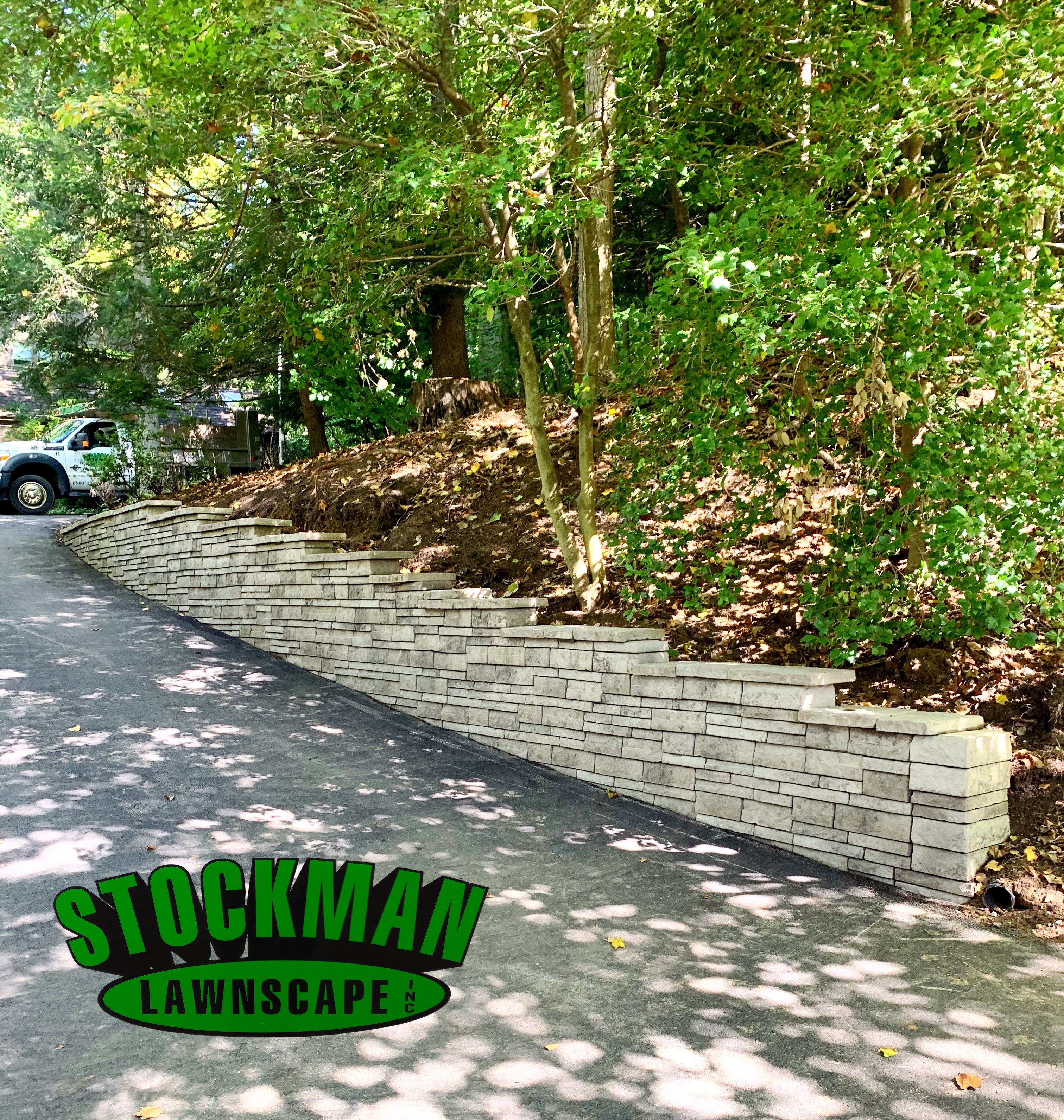 Some projects are just too much to handle on your own. We understand that. Let us lend you a helping hand.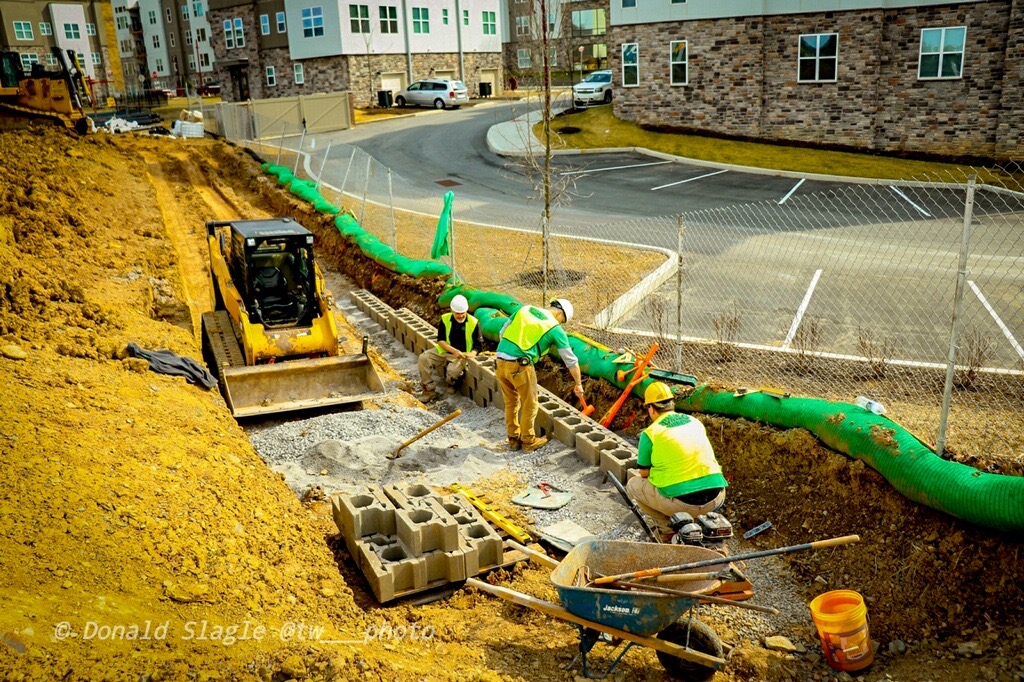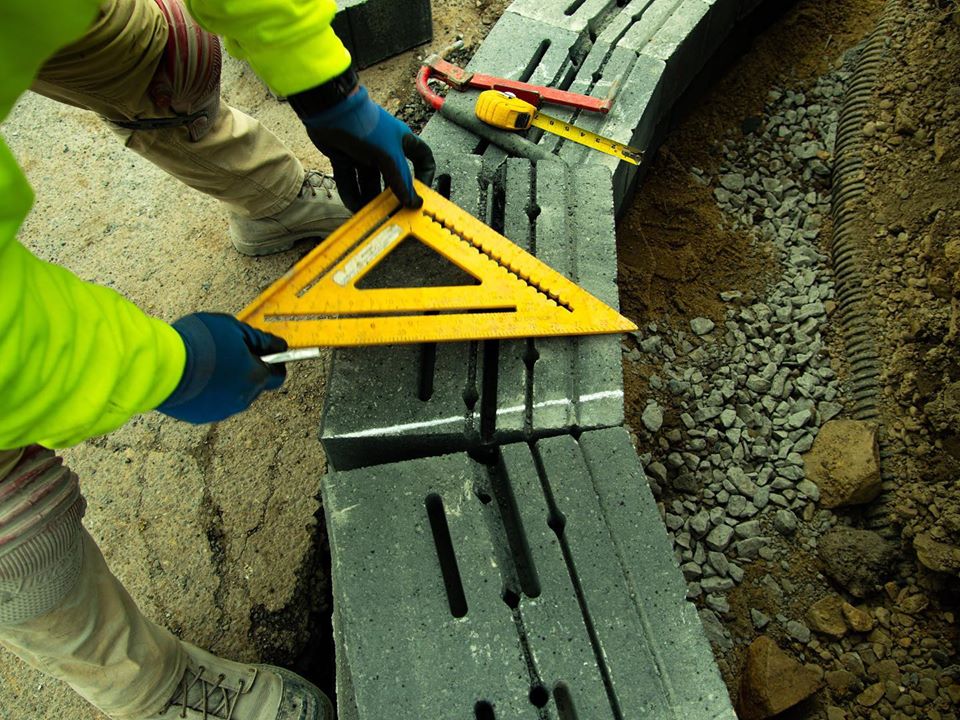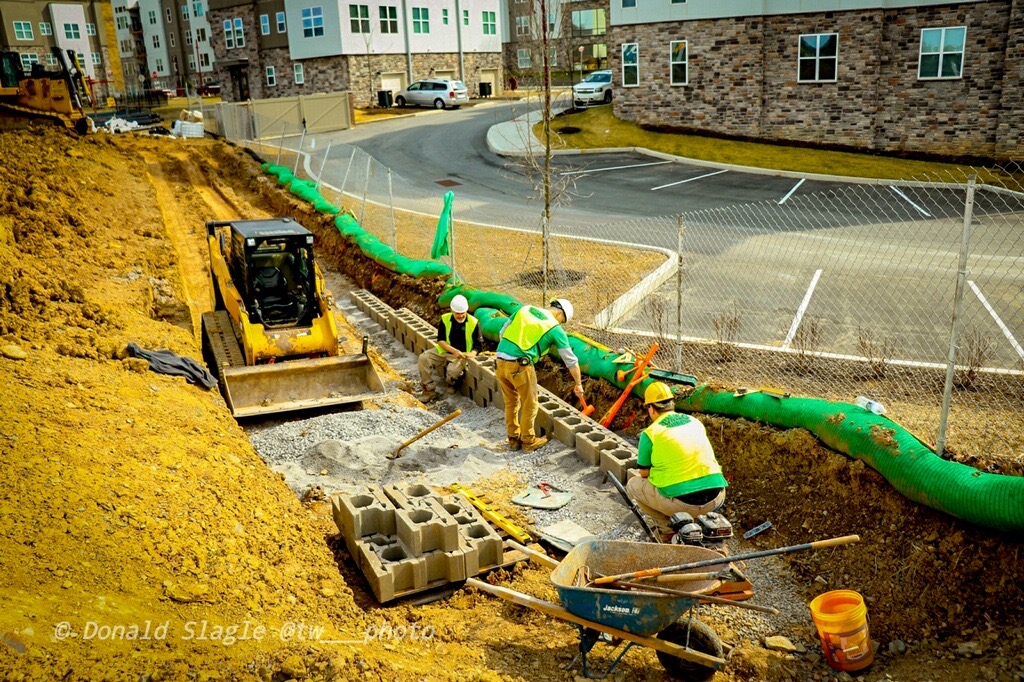 We can make a difference in your landscaping. Everyone has a budget, we get it. Chat with one of our Client Service Managers and see how we can specifically meet your needs on your dream project, or landscape maintenance.