Since 1995, Stockman Lawnscape Inc. has been maintaining and building beautiful landscapes around Pittsburgh. Our team members are the ones that make it all possible. Each team member embodies our mission and core values on a daily basis. Join our team and learn more about Stockman Lawnscape Careers!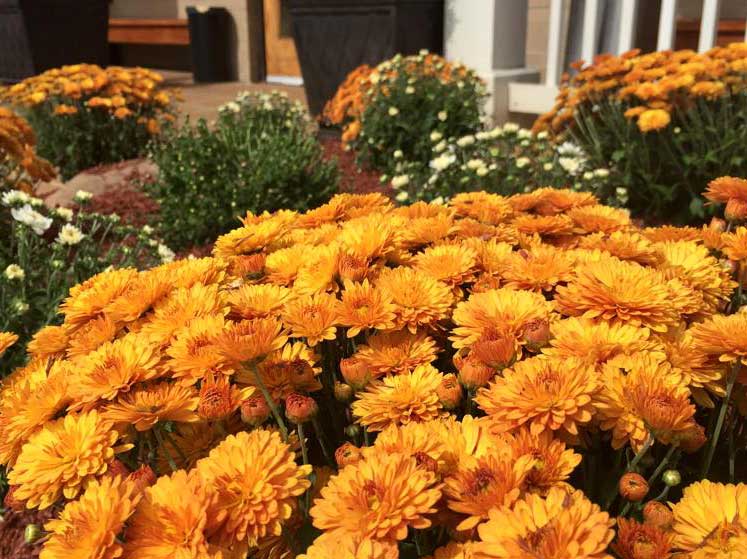 "To provide a high quality, professional experience, exceeding client expectations on every job we perform."
Choose a job that you love and you will never have to work a day in your life.
— Confucius
Safety
We want to ensure that our team members are properly trained to ensure their safety, as well as the safety of our clients, and the communities we serve.
Leadership
Our team members strive to be leaders on the job site and in the community.
Integrity
Doing the right thing. It's a difficult trait to have, but it is of the utmost importance for every team member to possess, so that we can properly serve our clients.
Profitability
We want each team member to be able to provide for their families. As a company, we strive to be profitable so that we continue growing to provide more opportunities for our team.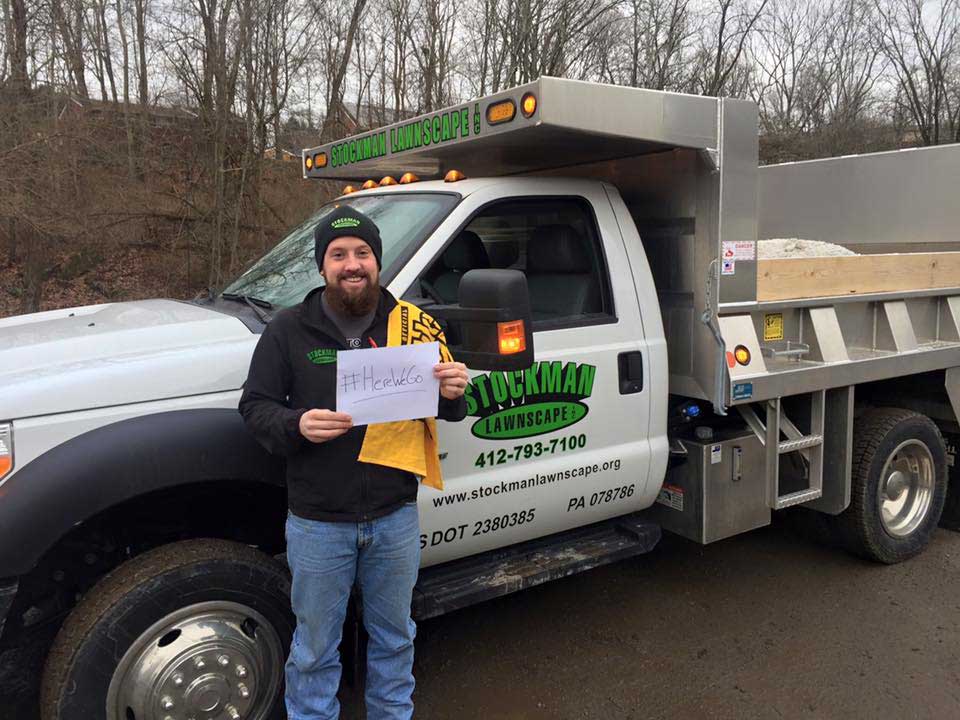 With Stockman Lawnscape careers, you'll find a challenging, fast paced work experience on a daily basis.
Since we are a large company, you have the comfort of knowing we aren't going anywhere.
A structured and well thought out set of systems for each team member to follow.
Training and certification programs through the state and through our program, "SLI University."
Competitive wages, with overtime opportunities also available.
Fun! We are not all work and no play. We have "End of Spring" parties, celebrate birthdays, Halloween Costume Contests, and Turkey Bowl Football games, just to name a few fun things!
Most importantly, we offer advancement opportunities and a career path. We are always looking for our team members to challenge themselves to take on new responsibilities and grow as a person. Contact Us today to learn more about Stockman Lawnscape Careers or fill out an application online!
We can make a difference in your landscaping. Everyone has a budget, we get it. Chat with one of our Client Service Managers and see how we can specifically meet your needs on your dream project, or landscape maintenance.