Beautiful Landscaping
Starts with Us
Large Company Resources,
With The Care of a Small Company
All landscaping companies are created equal.
At Stockman Lawnscape Inc., we very strongly disagree with that statement. Not only do we aim to enhance the beauty and value of each property, but also to build strong relationships with our clients. Client service and satisfaction are the top priorities on every job we perform. Find out how you can experience this firsthand by contacting us today.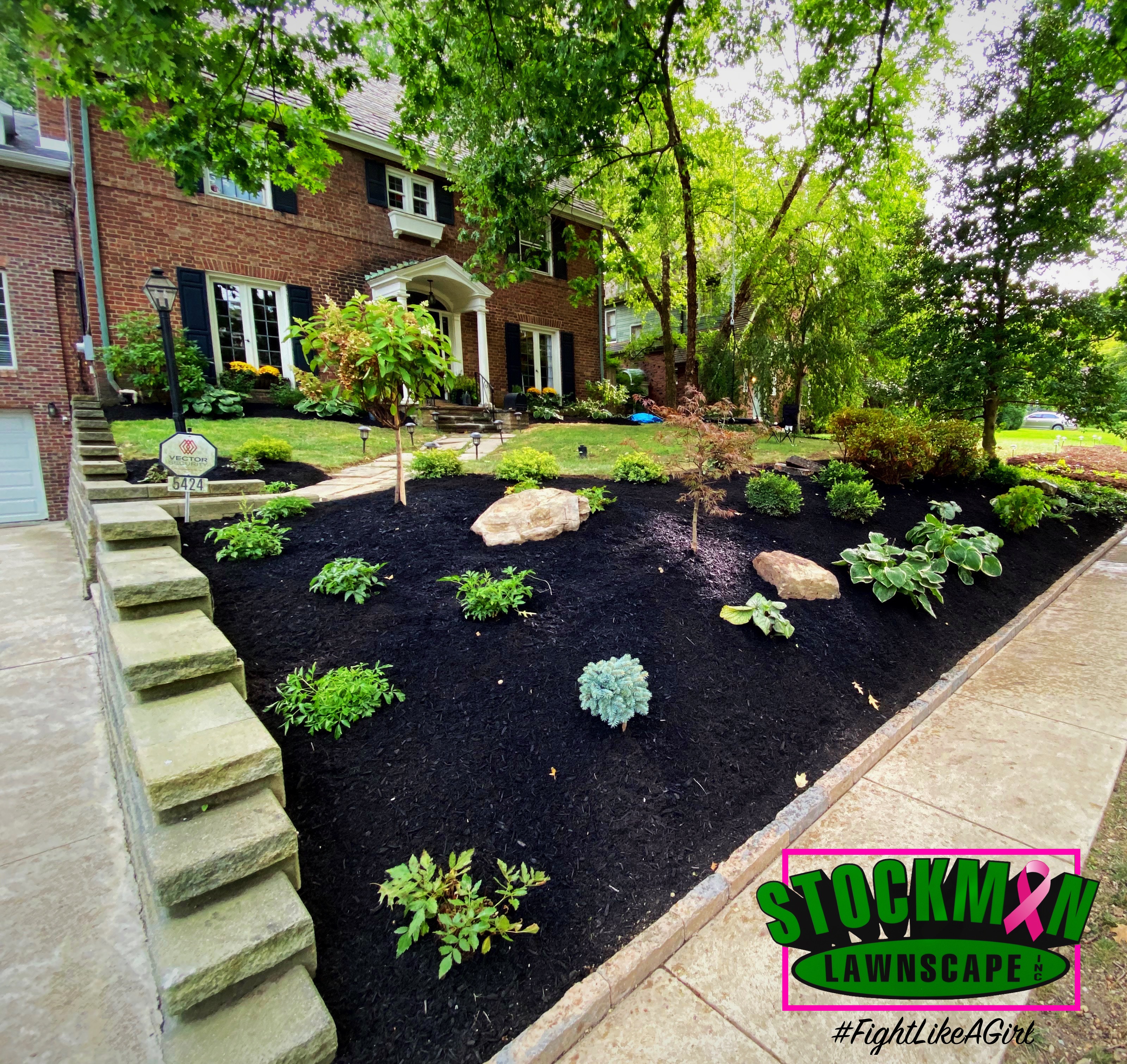 ONE CALL TO COVER ALL THE SERVICES YOU NEED!
Contact Us Today for a quote on all of your Landscaping needs!
Learn More About Stockman Lawnscape Inc.
Find out about our organization, mission, our vision, and the core values we operate by each day.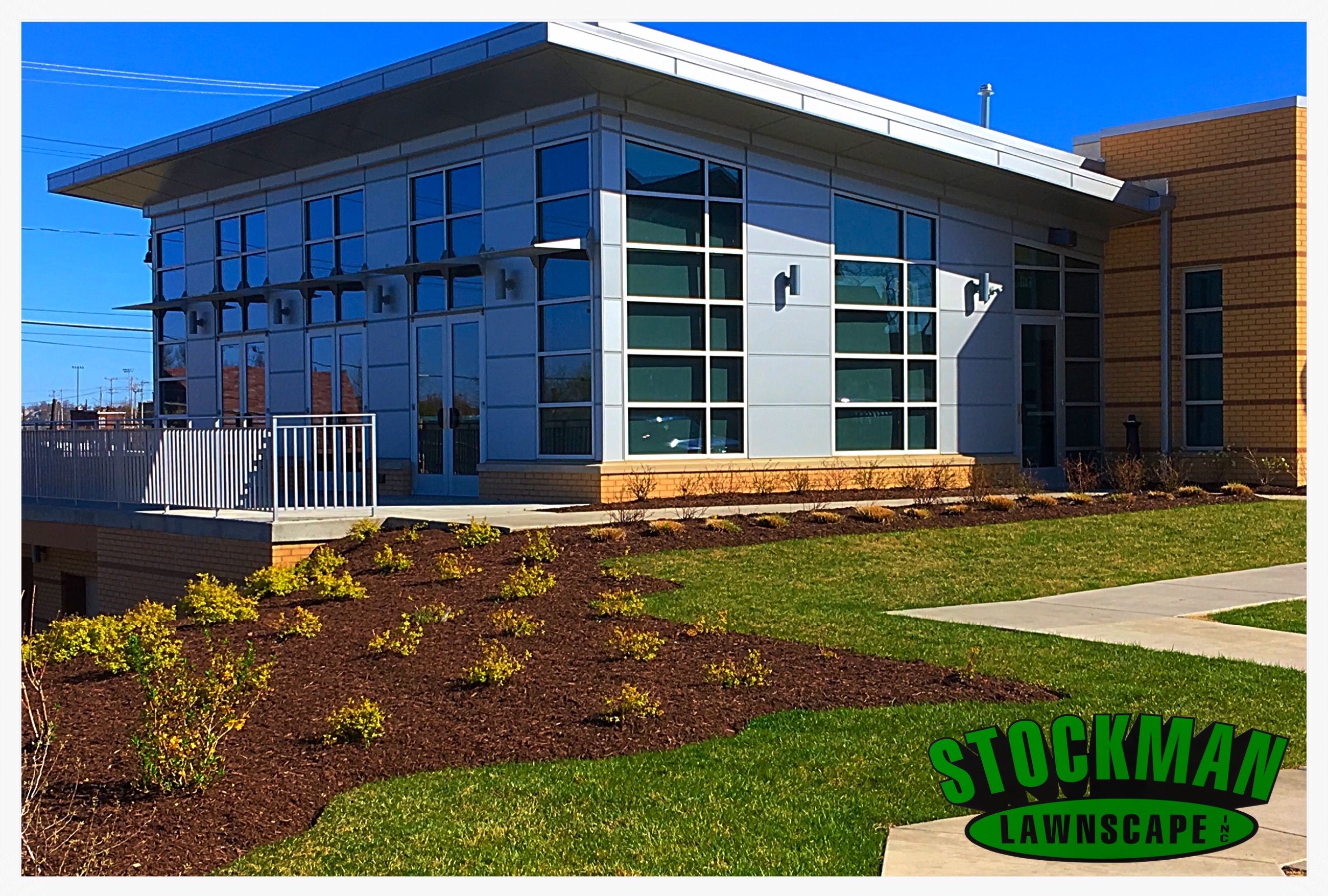 We can make a difference in your landscaping. Everyone has a budget, we get it. Chat with one of our Client Service Managers and see how we can specifically meet your needs on your dream project, or landscape maintenance.