COMMERCIAL LANDSCAPE INSTALLATION
Solutions for Every Situation
Turf in rough shape? Or maybe you just built a new commercial building? Our experienced and highly trained Team can turn that area into a lush, beautiful space! We have multiple options to get you the area that you desire.
Landscape Design and Installation
When you have an area that needs a fresh look, let our Team of Designers work with you to put together the perfect planting design. Completely customizable to your needs, our Team is equipped to handle projects of any scale from the ground up.
Sod Installation
Let our Team give you an instant yard! Not only do we use the highest quality sod available, but we also use the proper type of Sod for the ever-changing Western Pennsylvania climate. Sod is a great option when you don't want to wait for the grass to grow.
Planting Grass Seed
Traditional grass planting is also another option that we have for your lawn. After many years of tinkering with how we install grass seed, we have found the perfect formula to have your newly planted lawn grow in nice and lush! 
Hydroseeding
For steep slopes, hillsides, hard to reach areas, or even just a normal flat lawn, hydroseeding is an excellent option to get the job done. With many different options available, this service is a great alternative to traditional grass planting. 
Artificial Turf Installation
If you don't want to deal with the hassle of mowing your grass, why not think about artificial turf for your home or business? Many people are turning to the relatively maintenance free option of artificial turf for their homes or businesses. This is also a great option if you have pets that constantly like to play outside in the mud and would rather keep your home clean!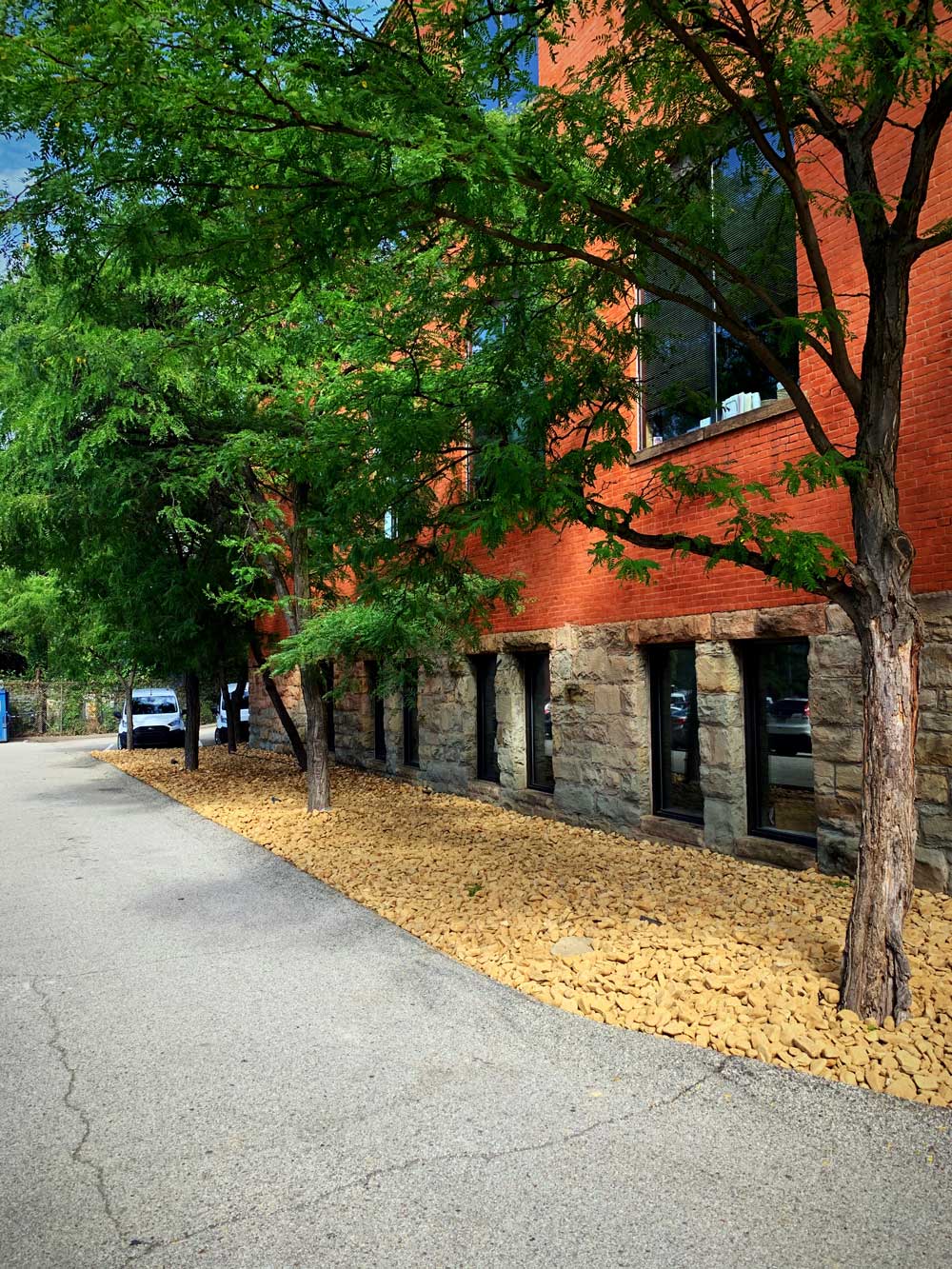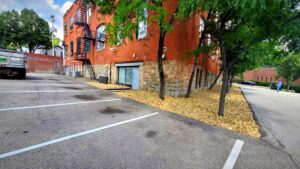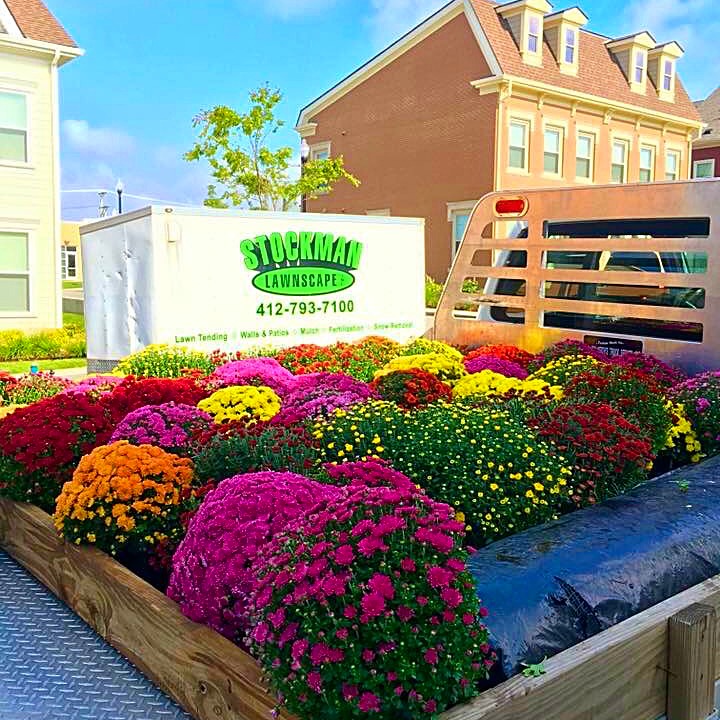 Message Us
Get In touch below.  
Start Your Free Quote.