Professional Solutions for Snow + Ice Management Needs
Whether you're a Corporate Campus, Healthcare Facility, Retailer, Apartment Complex, Homeowners Association or Education Center, accessibility is essential to your daily routine. For over 25 years, our Team has helped keep our Corporate and Commercial Customers ready for business prior to, during, and after snow events. Because every property has a dedicated Account Manager, we're the company you can trust when safety and accessibility are your top priorities. Your business depends on safe, accessible parking lots and walkways, and we're here to keep your tenants, employees, and customers.
Commercial Lot Plowing
Our commercial snow removal service provides prompt and thorough snow and ice control. We have the knowledge, experience, and equipment you can count on for superior snow removal service. Our Team is dedicated to maintaining a standard of excellence when it comes to removing snow from your lot. There is no size project that we cannot handle.
Bulk Salt Applications
In Western Pennsylvania, there are many occasions where we only receive a dusting of snow, or worse yet, ice. Our Team is ready to roll as soon as we see any threat of snow in the forecast. You can feel secure knowing that your property will be professionally managed to help eliminate any slip and fall accidents or accessibility issues. When it looks like we're in for an ice storm, we have the ability to pre-treat your property to keep the ice accumulation to a minimum.
Commercial Sidewalk Snow Removal
Not only can our Team manage the snow removal on your lots, but we can also provide you with safe, clean sidewalks. Outfitted with the proper equipment, our Team of Sidewalk Specialists will ensure that your employees, tenants, or customers are able to safely walk from their cars to your doors, without any issues. To make sure we can fit every budget, we proudly offer many different options for snow melting, such as standard rock salt, calcium chloride, or a magnesium chloride blend.
Snow Hauling Service
Every so often, our region gets slammed with a big snow storm, courtesy of Mother Nature. When that happens, you might run out of areas to push the snow at your property. Luckily, our Team has the capability to haul that snow away to open up more parking spaces for your employees, tenants, or customers. We'll come in and remove the snow from your site, or simply relocate on your site, so that you have no issues when the snow continues to accumulate.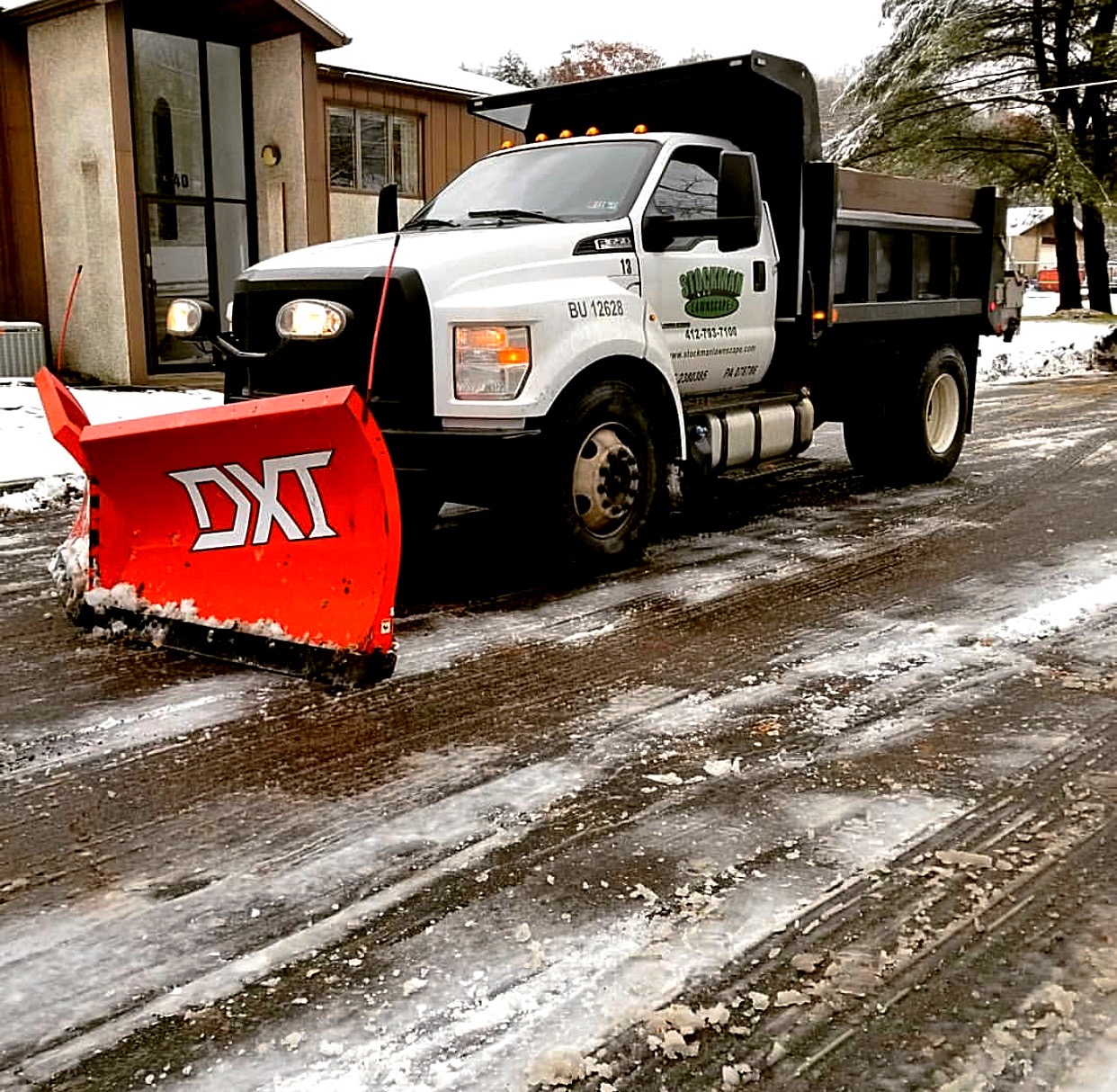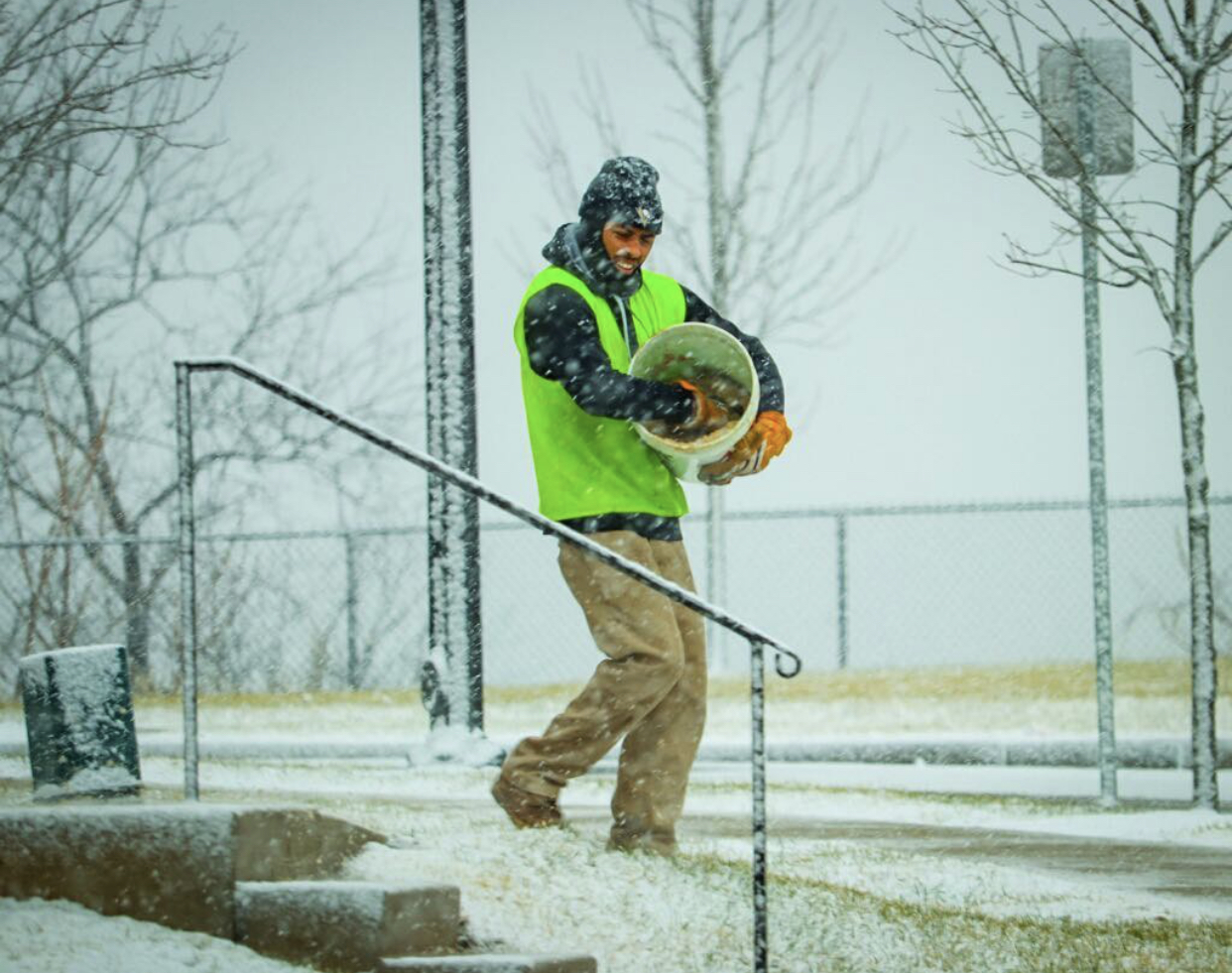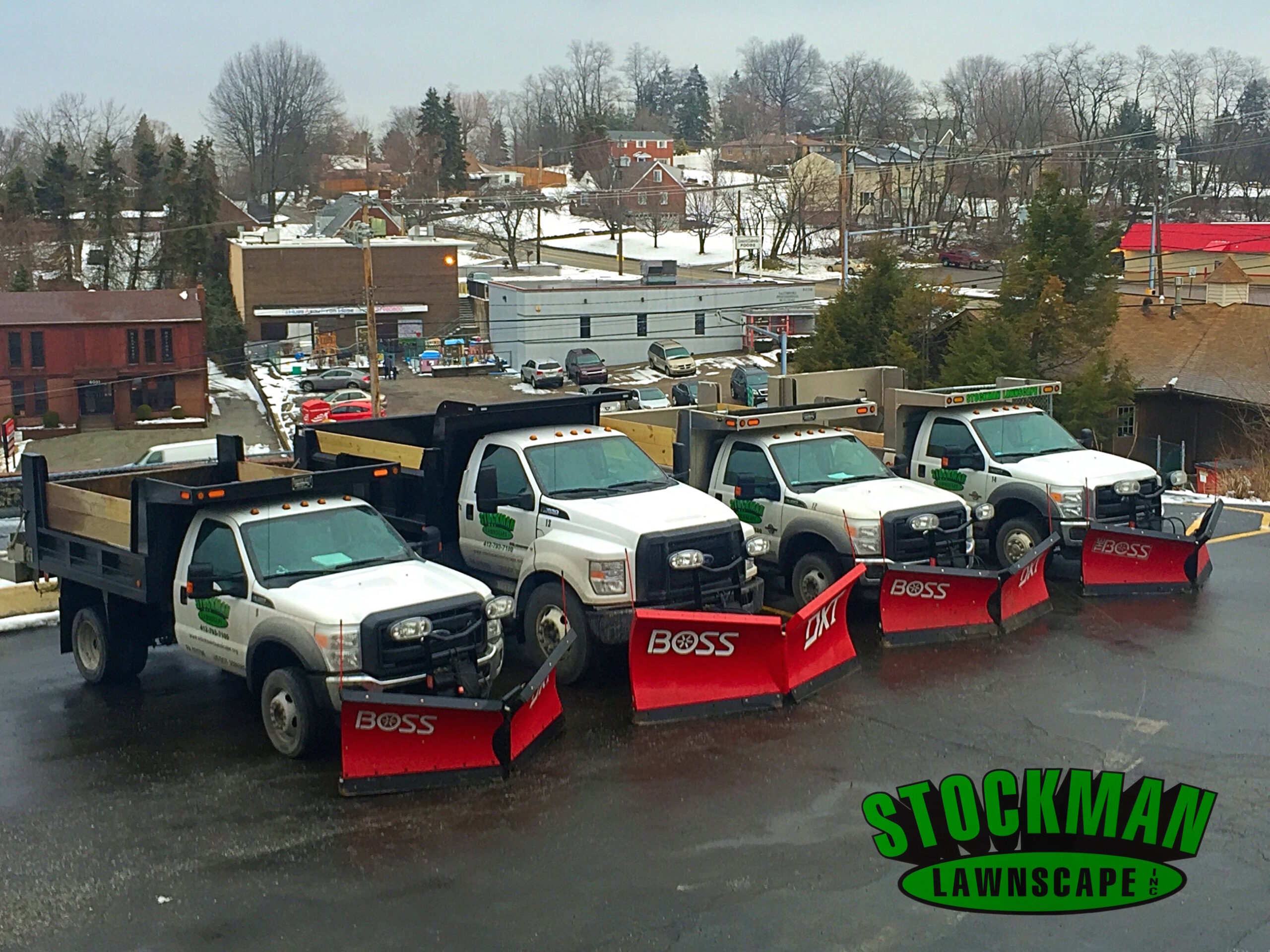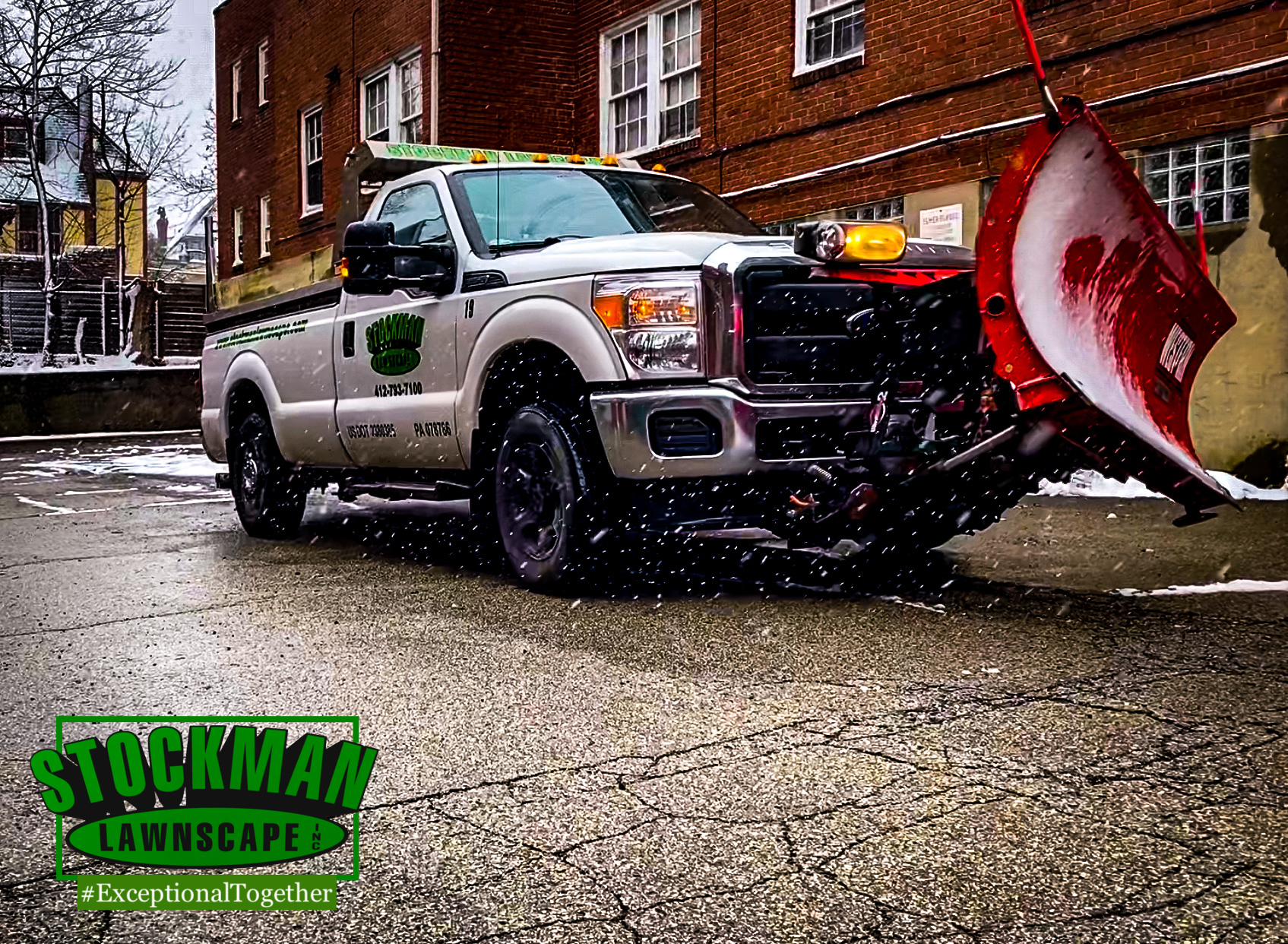 Message Us
Get In touch below.  
Start Your Free Quote.