Landscape Management
With a dedicated Client Service Manager, our Team is prepared to handle all your landscape management needs. No matter if your property is large or small, we can provide professional solutions for any situation. Weekly mowing, mulch installation, turf fertilization, and seasonal flower displays are just some of the services we offer our clients. With a focus on quality and communication, our Team will work with you every step of the way.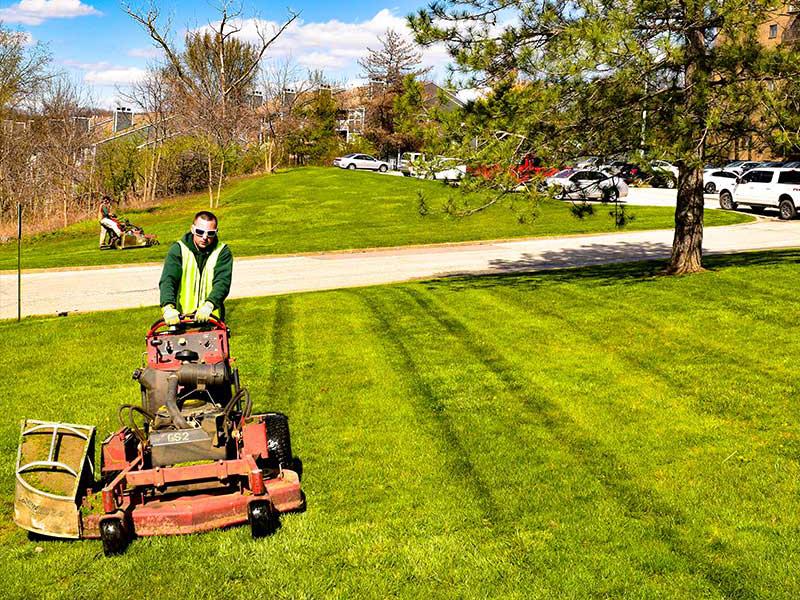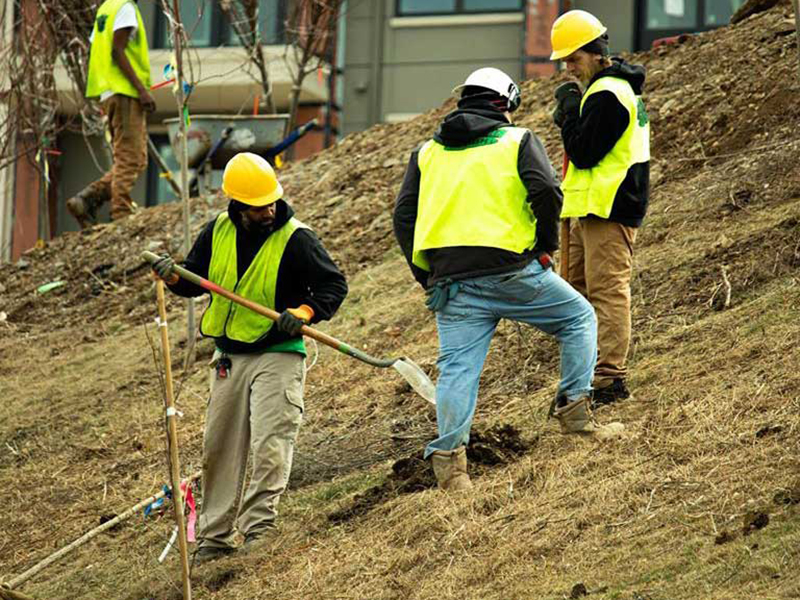 Landscape Installation
Landscape installations and beds are an easy way to increase the visual beauty of your property. Whether you just want to add a few new shrubs to an existing bed or completely redesign every bed on your property, we are here to help. 
Construction
Meeting deadlines, while working safely and efficiently are key tasks that our Team takes on when working with a General Contractor on a new project. From the start, our Team is skilled in all aspects of landscape construction, including installing retaining walls and hardscapes. Not only can we provide landscape installation drawings, but we also have the ability to install any plants, tree, and sod. Our Team has completed projects of all sizes for General Contractors throughout Pittsburgh, so you can feel comfortable knowing that we have the experience and skill necessary to get the job done.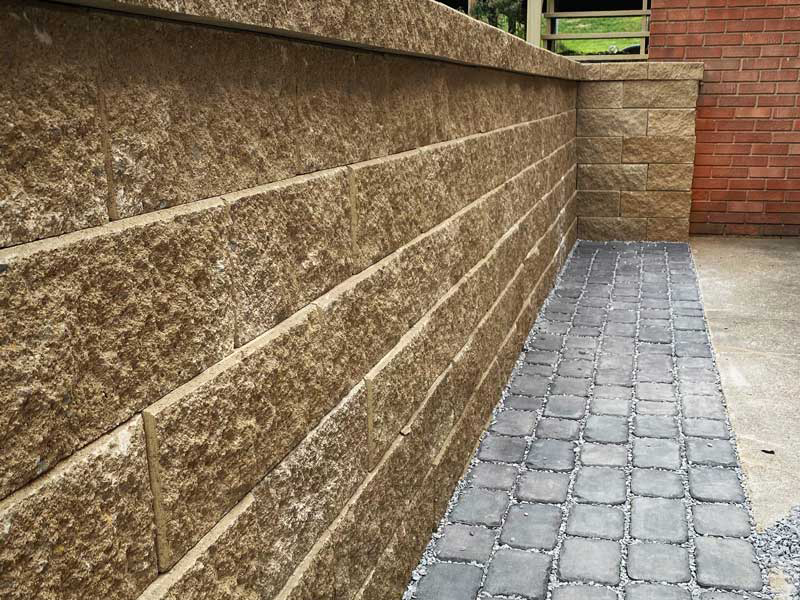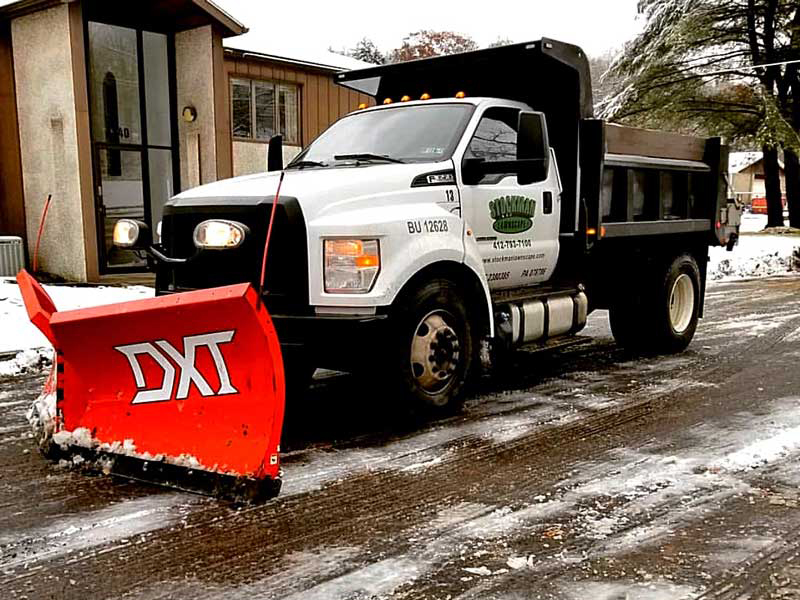 Snow Removal
For over 25 years, we've helped keep our Corporate and Commercial Customers ready for business during and following snow events. We're the company you can trust when safety and accessibility are your top priorities. Your business depends on safe, accessible parking lots and walkways, and we're here to keep you connected with your employees and customers.
Message Us
Get In touch below.  
Start Your Free Quote.