Let Us Serve You 
Stockman Lawnscape Inc. is proud to be a Full-Service Landscaping Company. This gives you the comfort of know that any job you need done, we can handle it. There is now no need for you to be talking to 4 or 5 different contractors. Our team of experts will be able to tackle any job you throw our way. Give us an opportunity to EARN your business and we will be sure to exceed all of your expectations.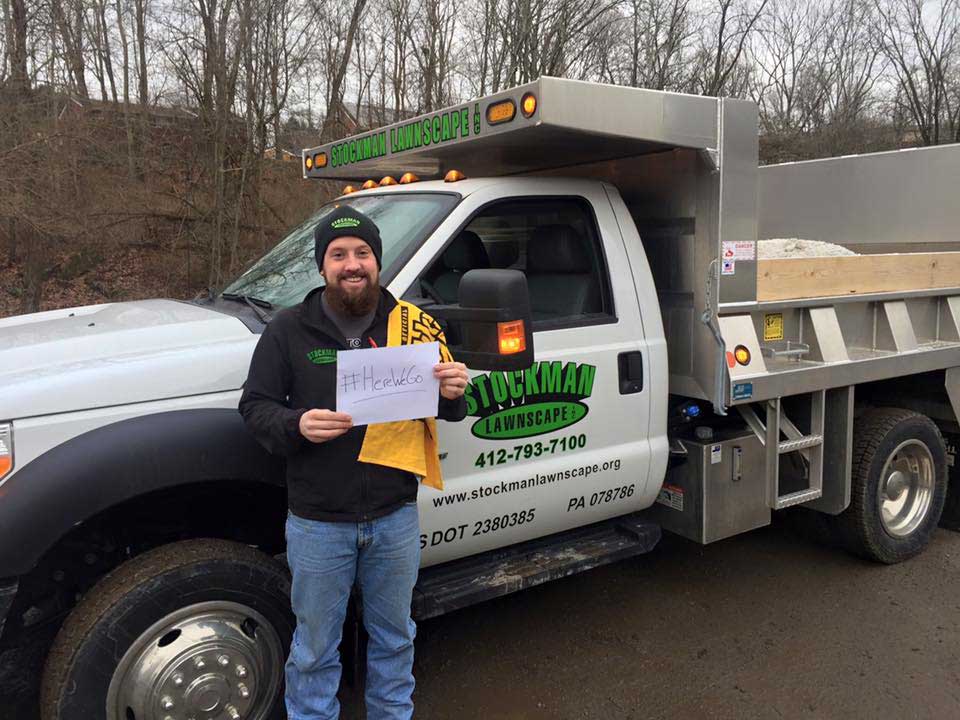 Our Mission
To provide a high quality, professional experience, exceeding client expectations on every job we perform.
Our Vision
To become a Landscape Industry Leader in Western Pennsylvania, focusing on enhancing the value of each clients' property, while building relationships, and serving our community.
Yearly Design + Build Projects
Yearly Landscape Installations
WHERE STOCKMAN LAWNSCAPE INC. CAME FROM
Dave Stockman started the Stockman Lawnscape in 1995 after many years working in the steel mill.
From the beginning, the focus was on Client Service and Satisfaction.
After graduating from Penn State University, Sam and Nathan Stockman returned to grow the family business.
Client Service was increased even more.
Currently, we are in the process of building a new, 7 acre facility in Plum, Pennsylvania.
Growth started quickly and has not slowed down since.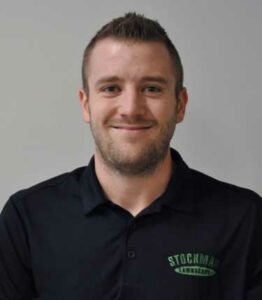 Nathan Stockman
PRESIDENT
As the President of Stockman Lawnscape, Nathan is responsible for the overall path and vision of the company. Planning for the future, while ensuring the company is on track to hit our goals each month, is his main focus each day. By making sure the budget and planning are correct, departments are provided with a plan to execute their jobs properly.
Along with ensuring long term growth, Nathan also manages  the Marketing of the company.  Graduating from The Pennsylvania State University in 2012, Nathan holds a bachelor's degree in Marketing, and has been with the company since that time. Away from work, Nathan enjoys playing golf, as well as spending time with his wife, Megan, their daughter Carson, and their 3 German Shepherds, Tank, Stella, and Nigel.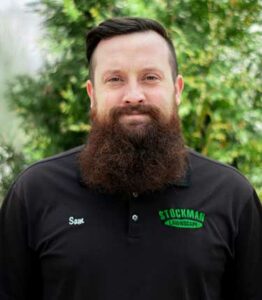 Sam Stockman
VICE PRESIDENT OF OPERATIONS
Being the Vice President of Operations keeps Sam busy every single day. He is responsible for the day to day activities of the company, including the scheduling of jobs, management of our Team Members, and the maintenance of our vehicles and equipment, among other things.
The Operations Department is the heartbeat of our company and provides the final product for the customer. Sam has a degree from The Pennsylvania State University, graduating in 2011. He has been with the company since that time. During his time away from work, Sam is an active Alumni and attends every home football game at Penn State with his wife, Kelly. He also enjoys working on and riding his Harley Davidson Motorcycles, as well as hanging with his pups, Rooster and Hondo.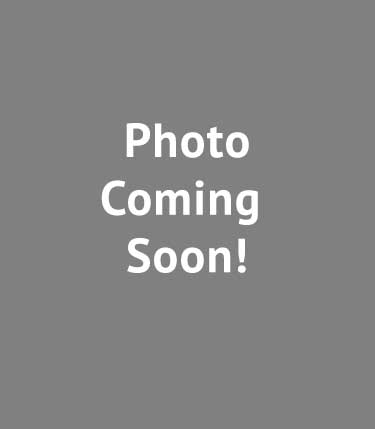 Rich Hurey
Financial Controller
As the Financial Controller, Rich is responsible for all of the companies financials on a daily basis. From accounts payable and receivable, to short term and long term forecasting, Rich does it all. Since joining Stockman Lawnscape in 2020, Rich has instantly become an irreplaceable piece to our Leadership Team.
Prior to coming on board, Rich was a Financial Controller for similar service industry businesses in Pittsburgh and around the United States. Outside of work, Rich is married with 3 kids. With his kids being older, he now gets to spend his weekends being an avid golfer with a single digit handicap!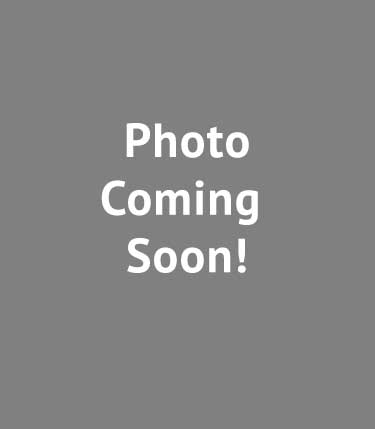 ADAM HECHT
SALES MANAGER
Adam has been with Stockman Lawnscape since 2019 and is our current Sales Team Manager, overseeing the Sales Department. Adam also specializes in managing our High-End Residential Customers and thrives at giving a personal touch and constantly communicating with our clients.
Previously, Adam had his own company, Hecht's Landscaping, which Stockman Lawnscape acquired. In the past, Adam also worked for a large national landscape company, so he is very knowledgeable in our industry. Also, a graduate of Penn State University, Adam holds a degree in Landscape Contracting. Outside of work, Adam loves to spend time with his wife and daughter.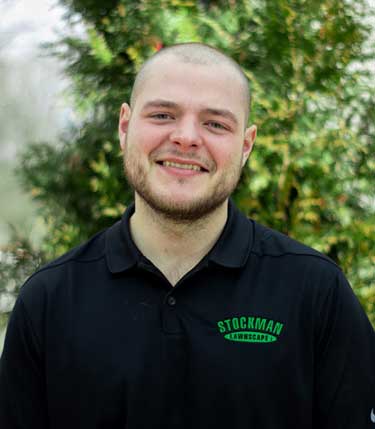 JOHN BRADSHAW
LEAD OPERATIONS FIELD SUPERVISOR
John is one of the key members of the Operations Staff at Stockman Lawnscape, joining our team at the beginning of 2019. Recently graduating from The Pennsylvania State University with a Turfgrass degree.
John is the Lead Operations Supervisor. His role is to assist Sam with the day to day aspects of the company and ensure that jobs are being completed correctly and that ours crews are running smoothly. John has experience working at high end private golf courses on the grounds staff, so attention to detail and high expectations are something he is used to. John is the direct link from our employees to the Management Team. Outside of work, John enjoys returning to State College to hang out with friends, and also loves to go the gym and lift weights.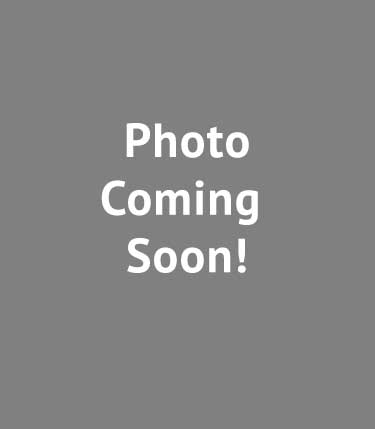 PATTY RICHARDSON
OFFICE MANAGER
Patty is the Office Manager and Assistant to Nathan. She handles all of the day to day operations that the office staff has to deal with. From collecting the Accounts Receivables, to reviewing the paperwork for the work the crews did the previous day, Patty does it all. The team knows that if something needs done, they just need to talk to Patty, and it gets taken care of. Outside of work, Patty enjoys baking and often brings sweet treats to the weekly Staff Meetings. She also enjoys spending time with her 2 grandchildren!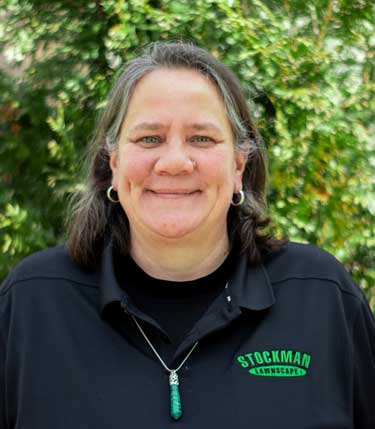 DINA BOYANOWSKI
SALES AND CUSTOMER SERVICE
Dina has been with Stockman Lawnscape since 2014 as a Sales and Customer Relations Manager. With over 20 years of sales experience in the Green Industry, Dina is extremely knowledgeable and has seen just about every situation.
Currently, she is managing our large Commercial Customers and making sure they're being serviced properly, as well as building long term relationships with our clients. Dina is also very knowledgeable with Residential Properties, as well as Hardscape Projects. She has a degree from Indiana University of Pennsylvania. In her free time, she enjoys gardening and working in her yard.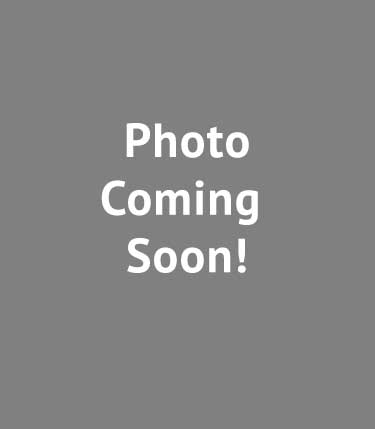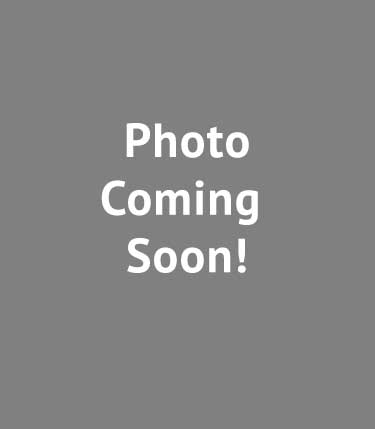 AUSTIN KEAY
SALES AND CUSTOMER SERVICE
Joining the company in 2020, Austin brings significant knowledge and experience to our Team. Specializing in Hardscapes and Outdoor Living Spaces and Design, Austin has been in the Landscape industry for 20+ years. While owning his own company in Minnesota, Austin also worked for Versa-Lok as a Certification Teacher. After selling his business, Austin then worked for another hardscape manufacturer, Oberfields, as a Territory Manager. Bringing all of his experience has been invaluable to our growing Hardscape Division. Outside of work, Austin and his wife Cheri love to travel and visit new places. He also enjoys a good cigar and has a unique sunglasses collection!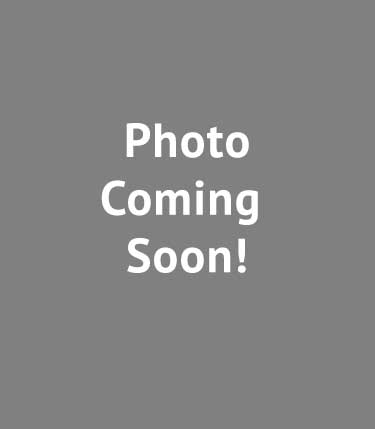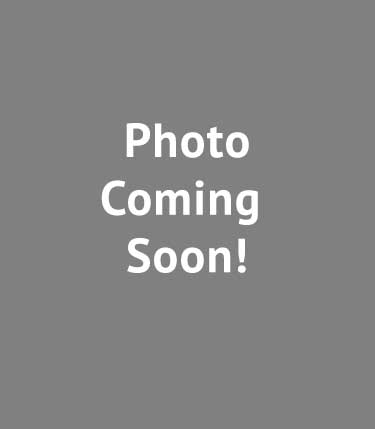 Message Us
Get In touch below.  
Start Your Free Quote.