Outdoor Living Space Design + Build
Turning Dreams into Reality – One Project at a Time
Everyone needs a place they can get away and relax. Why not turn your backyard into your own private oasis? Our Team of highly skilled landscape Designers and Installers can make that a reality for you! With high quality workmanship and attention to detail, we can take any dream you have and make it a reality. From large, outdoor living spaces, to simple retaining walls, our Team can do it all. Your dedicated Designer will walk you through the process from start to finish, including 2D and 3D designs. Proudly following all ICPI and NCMA specifications, you can feel comfortable knowing that your investment will last for many years.
Outdoor Patios + Pavers
If you like entertaining guests, or just sitting outside for dinner, an outdoor paver patio perfect for your family. Not only will you increase the value of your property, but you will also have a place to relax and make memories. With so many products and designs, we can work with you to find the perfect fit for not just your home, but your budget as well. Paver walkways are a nice feature leading up to your front door and really makes a difference in your curb appeal. Want to really "Wow" your neighbors? Have our Team install a Paver driveway that will be the envy of the neighborhood!
Retaining Walls + Steps
Western Pennsylvania is filled with hills which makes retaining walls almost a necessity if you live here. Our Team of certified installers can install or repair any retaining wall issue you might have at your home. We also provide options for decorative steps to really make your property stand out. Having relationships with so many suppliers allows us to get you the product you need, at the best price point.
Outdoor Kitchens + Fireplaces
Tired of cooking burgers on that old grill that you bought 5 years ago? Our Team can provide you with options to build the outdoor kitchen of your dreams! Because we only use the highest quality materials, you can be sure that your outdoor kitchen or fireplace will be enjoyed for years and years to come. Our Designers can work with you to customize your outdoor living space to your exact needs. Want to get really flashy? How about an outdoor pizza oven for that wood fired taste that is impossible to replicate! Anything you can dream up; our Team can handle.
Firepits + Pergolas
When the air gets crisp on a beautiful summer evening, what's better than roasting marshmallows and making s'mores? Our Team can build you a beautiful area to sit around while singing campfire songs or simply enjoying a nice glass of wine after a long week at work. Pergolas and Pavilions are also a great feature to give some height to any outdoor space. Our designers can provide you with many options to enhance the beauty of your home.
Warranties + Financing
Because we stand behind our work, all of our Retaining Walls come with a 10 Year Warranty on our materials and craftsmanship. Any paver area that our Team installs for you will carry a 5 Year Warranty on materials and craftsmanship. Not only do we offer the warranties to you, but they are also transferable should you decide to sell your home. If you think you can't afford the space of your dreams, think again. We proudly offer customized Financing for any project, so that you can have the area you desire, while staying within your budget. Terms can be as low as 0%, based on your credit. Call us to find out more!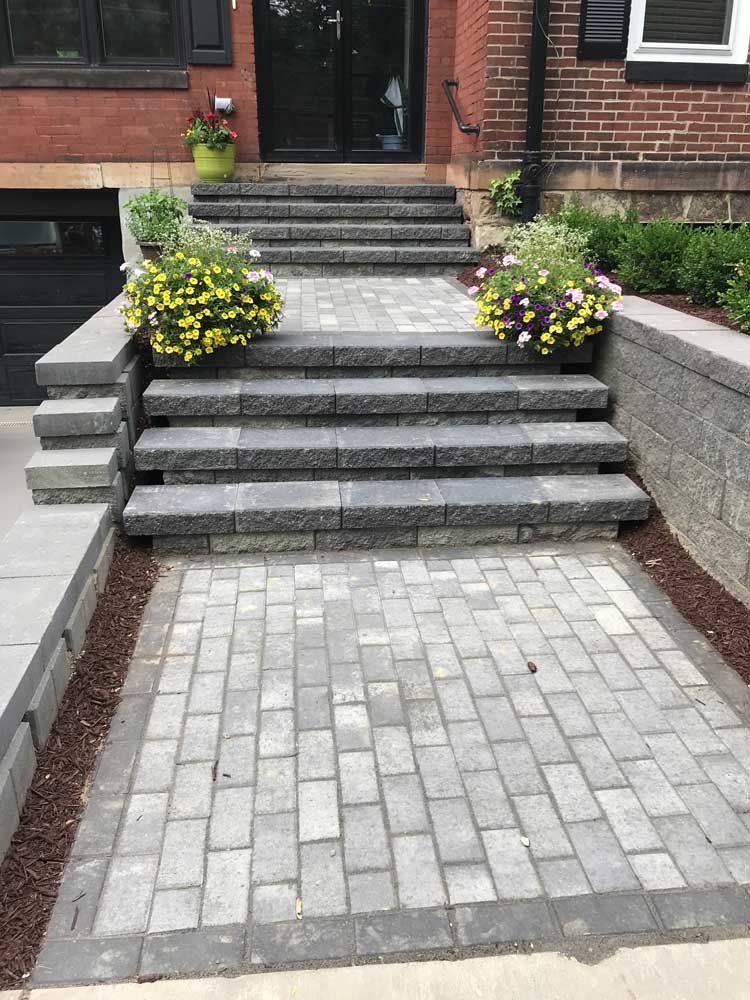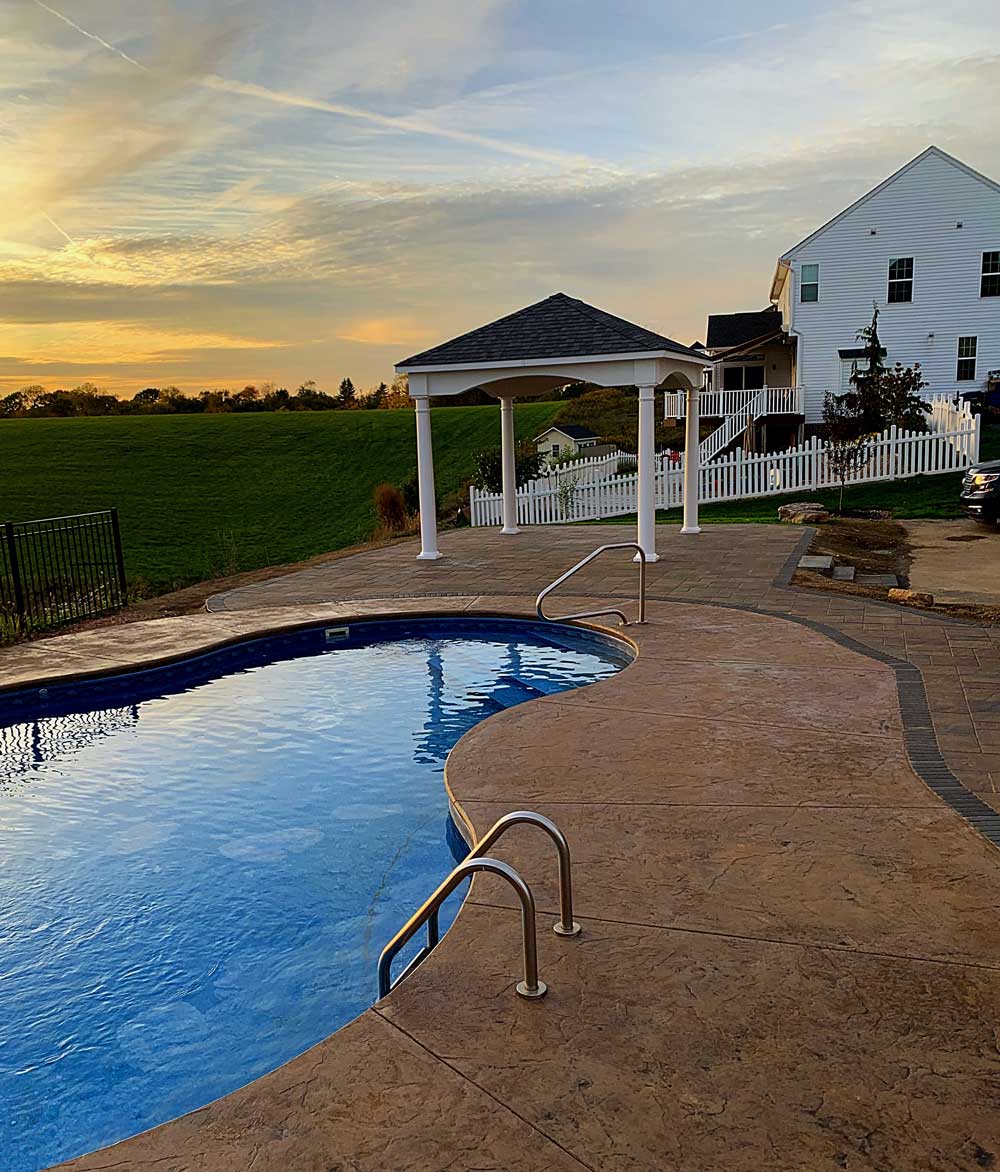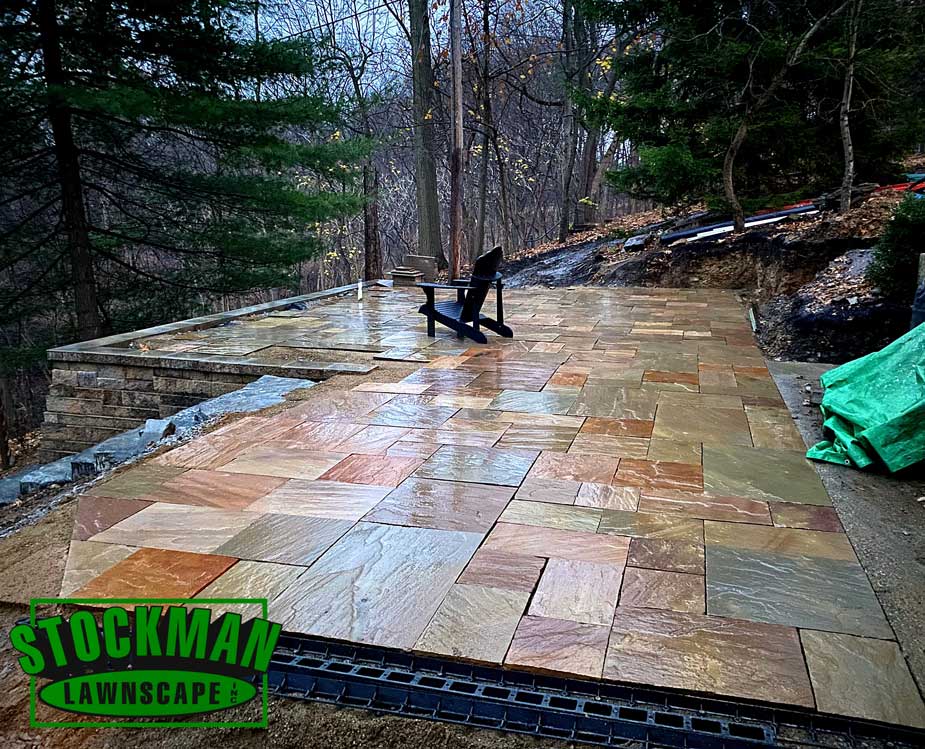 Message Us
Get In touch below.  
Start Your Free Quote.