Residential Landscaping Services
DESIGN + BUILD
When you want to expand your outdoor living space, you can depend on us for quality workmanship, attention to detail and great value. We emphasize customer service & completing projects on time. No project is too big or too small, as we have the resources necessary to bring the vision you have for your property to life. We have been your trusted Outdoor Living Contractors in Pittsburgh for more than 25 years!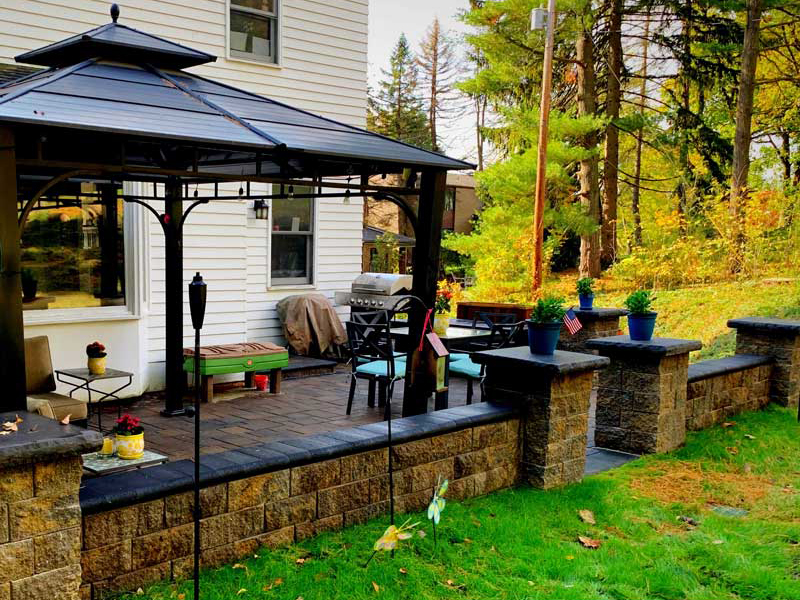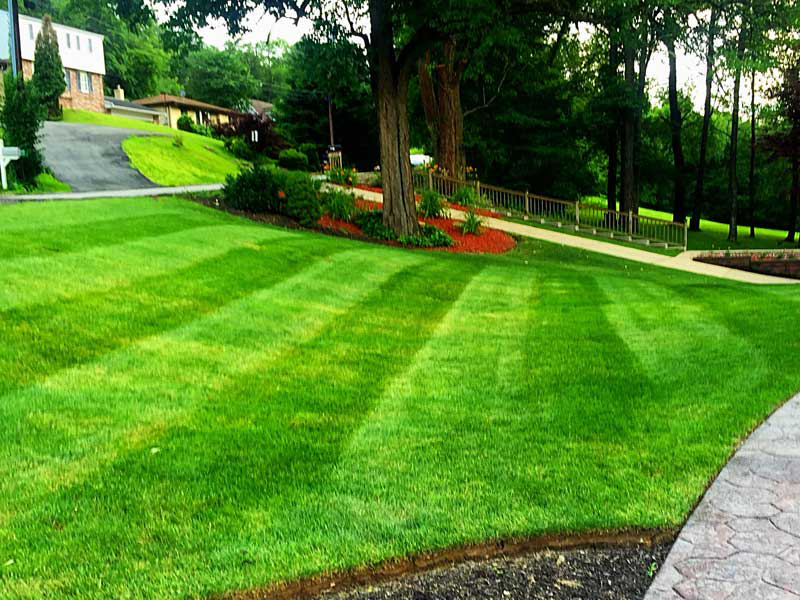 Landscape Management
Proudly offering a broad range of services, our Team is highly trained and skilled when it comes to managing the landscaping at your home. Not only can we maintain your grass on a weekly basis, but we also offer mulch installation, tree and shrub pruning, seasonal leaf cleanups, and more. Your dedicated Client Service Manager will keep you in the loop about everything going on at your home, while providing you with professional solutions.
Landscape Enhancement
Do you want to be the envy of your neighbors? Our Team can help make that happen by providing you with one of our many customized landscape enhancements. With a landscape designer on staff, we have the ability to show you what your new landscape looks like before it's even in the ground. Grass looking rough? We can handle that for you as well, with one of the many options available, we can get your turf back in great shape.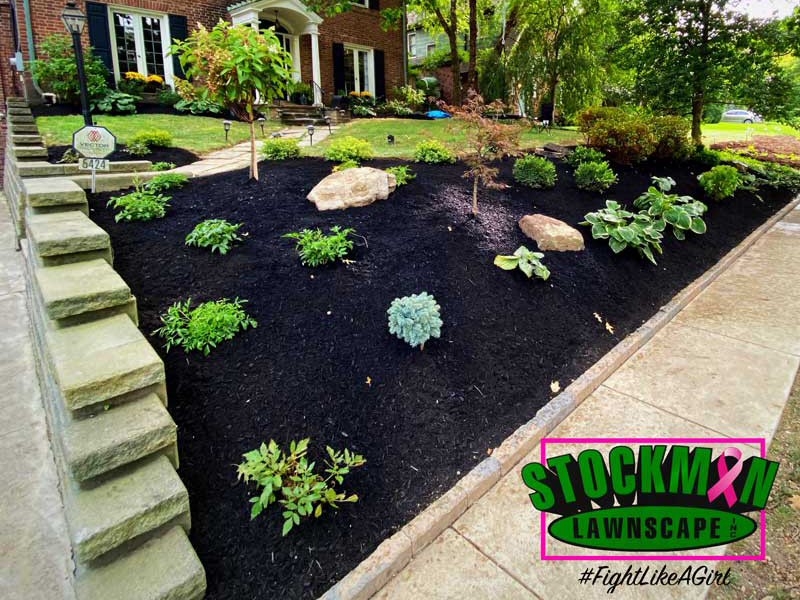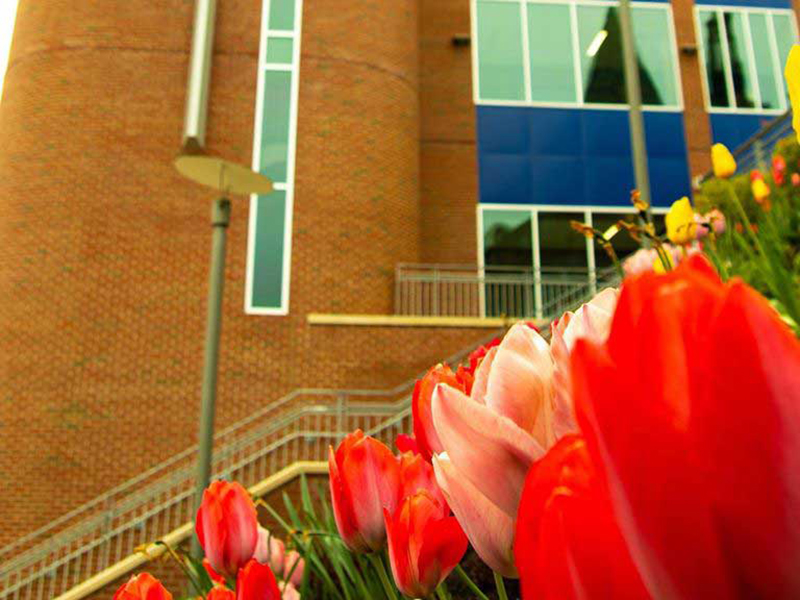 Plant Healthcare
Stockman Lawnscape offers lawn fertilization and weed control programs to suit your needs. By using a slow release, granular lawn fertilization, we can get your lawn lush and weed free. No matter if you want 4 basic applications, or a full-service plan, we can have the ability to service your property.
Message Us
Get In touch below.  
Start Your Free Quote.